Station Vendors
Bohemian Groove On The Move
Rust & Wax
Excelsa Gardens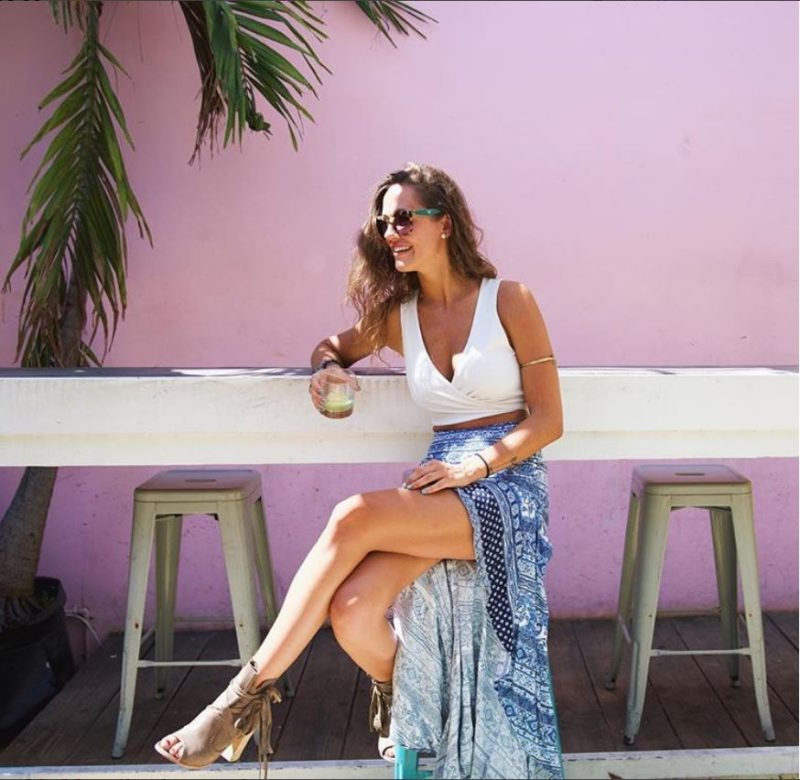 Bohemian Groove On The Move
Inspired by a love for fashion, traveling, and above all creativity, Bohemian Groove evolved as a canvas for just that. Featuring an eclectic mix of brand and one of a kind pieces.
@bohemiangrooveonthemove
www.bohemiangrooveonthemove.com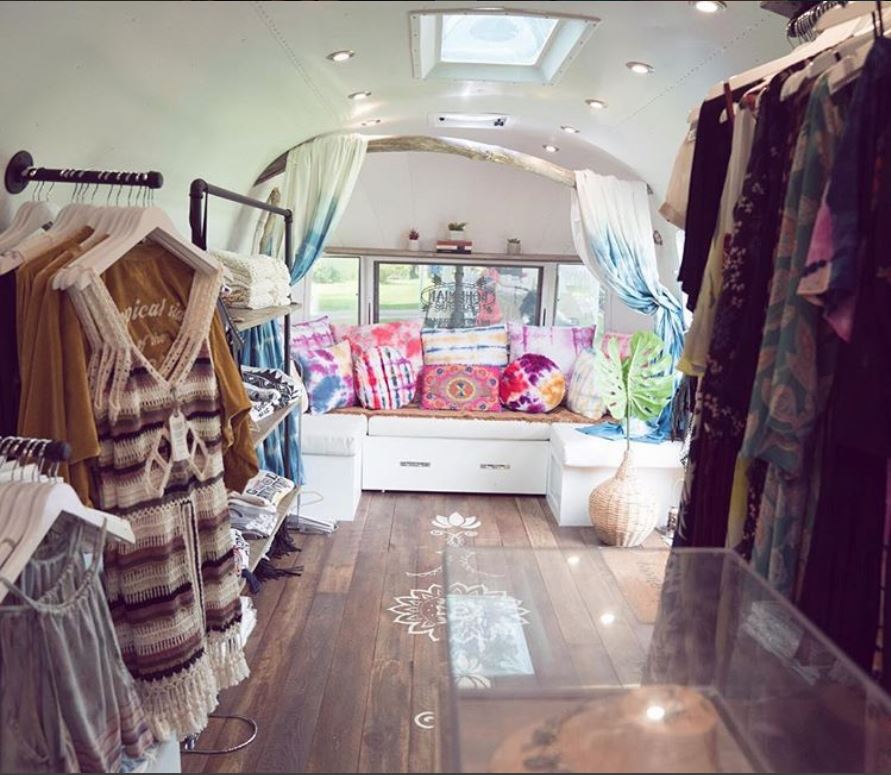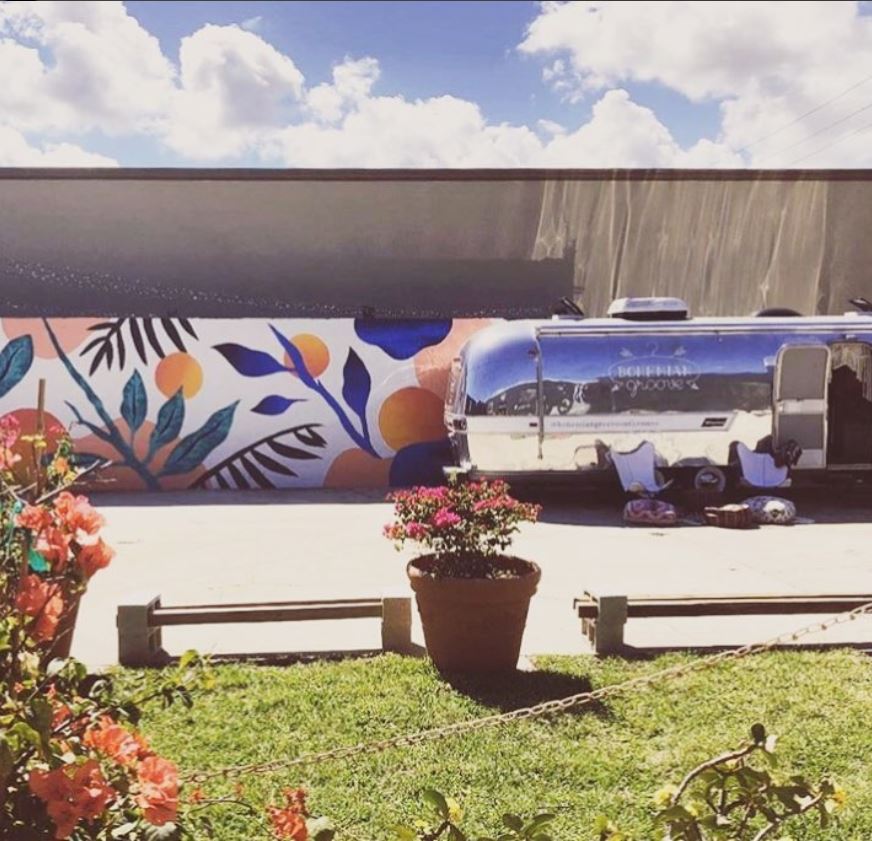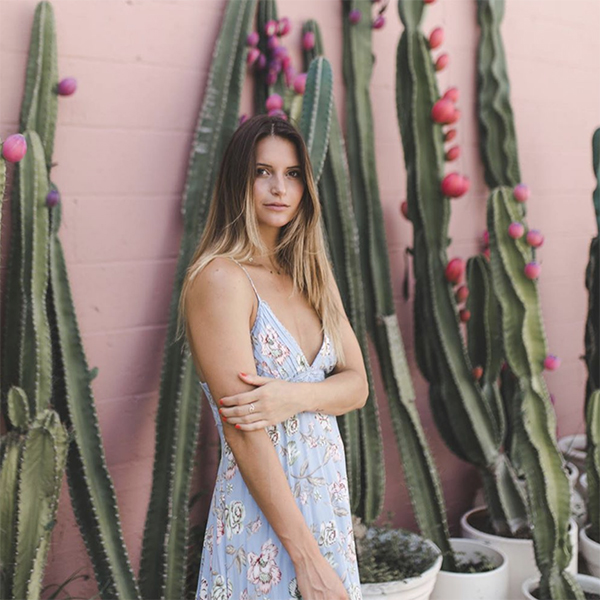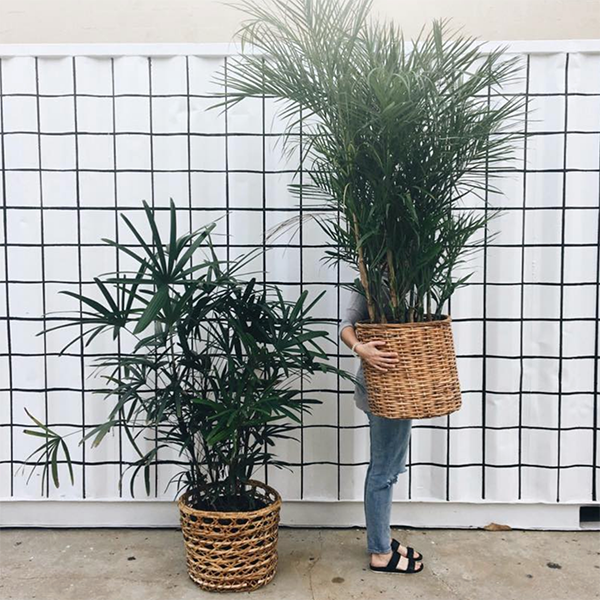 Excelsa Gardens
Excelsa Gardens is a magical 30 acre tropical plant nursery that brings The Station new plants weekly.
@excelsagardens
www.excelsagardens.com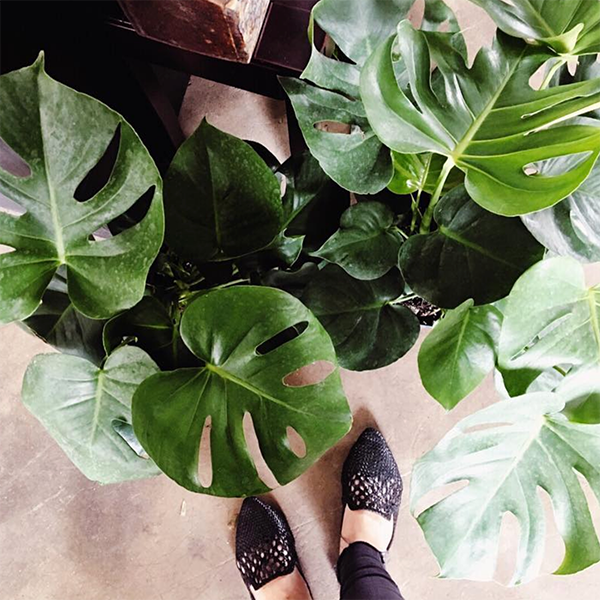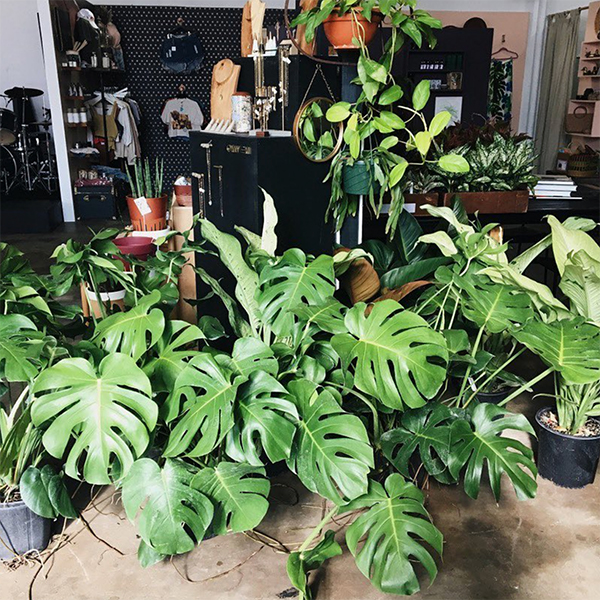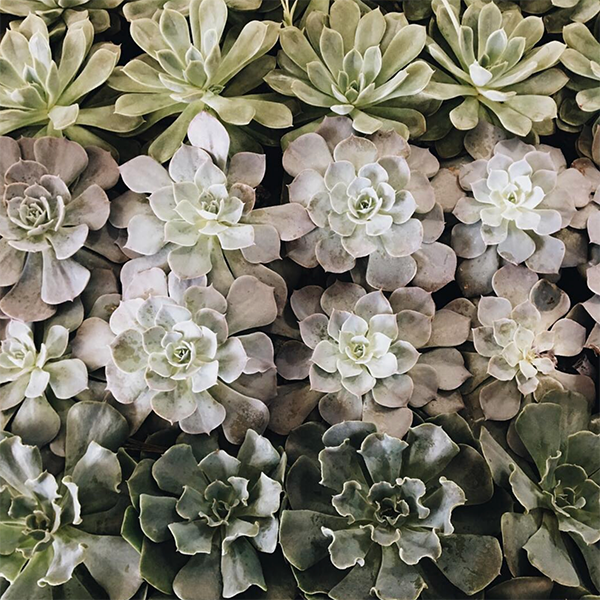 Urban Vintage
Composition Coffee
Olwen Jewelry
Kaiblu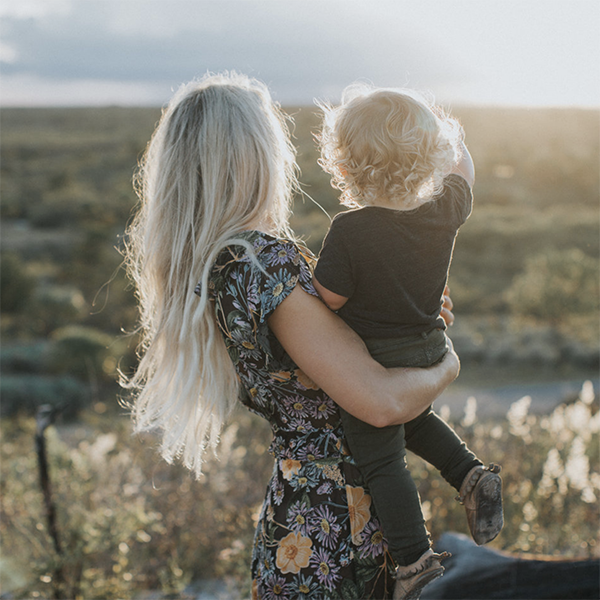 Urban Vintage
Urban Vintage started with a serious obsession with all things vintage. They carry everything from old books, brass animals and paintings, and lots of clothing!
@urbn_vintage
www.urban-vintage.net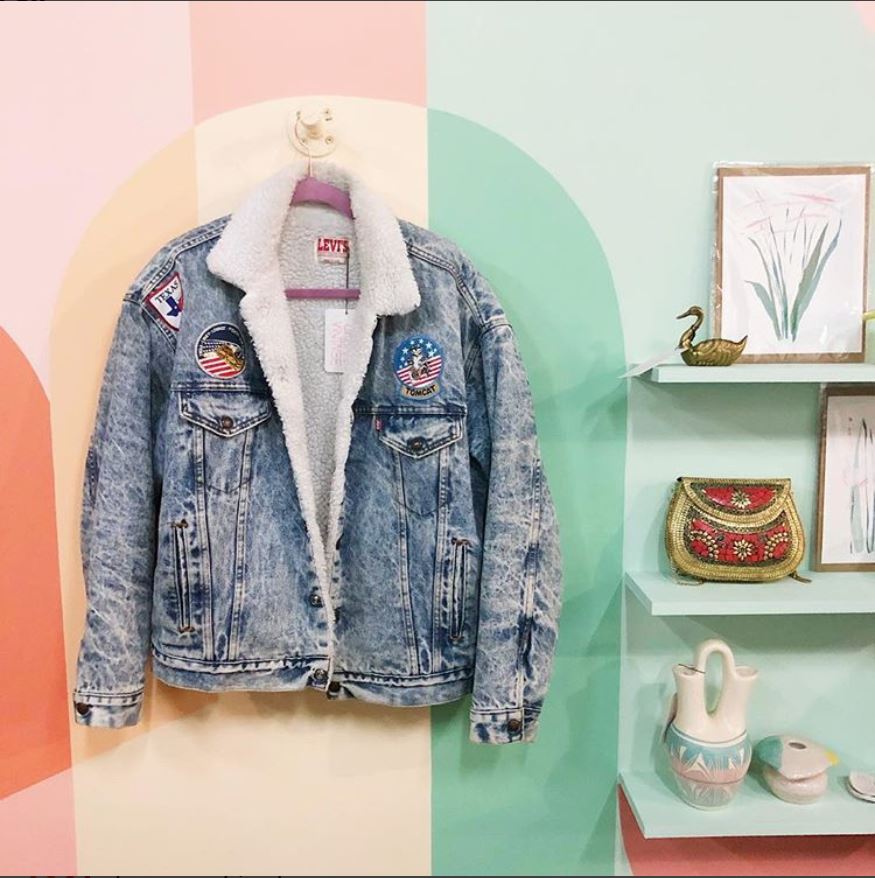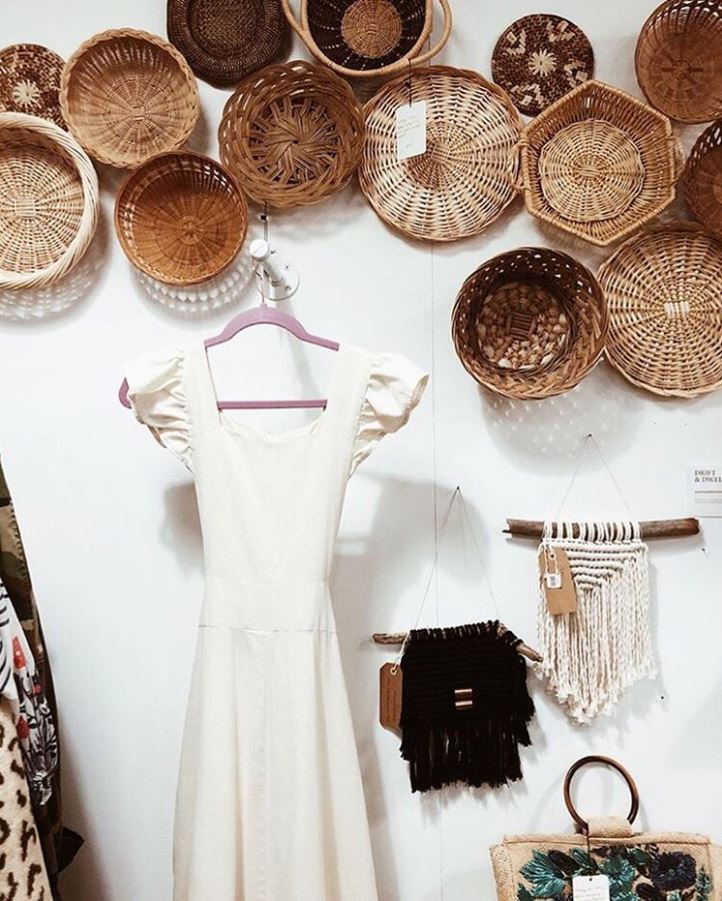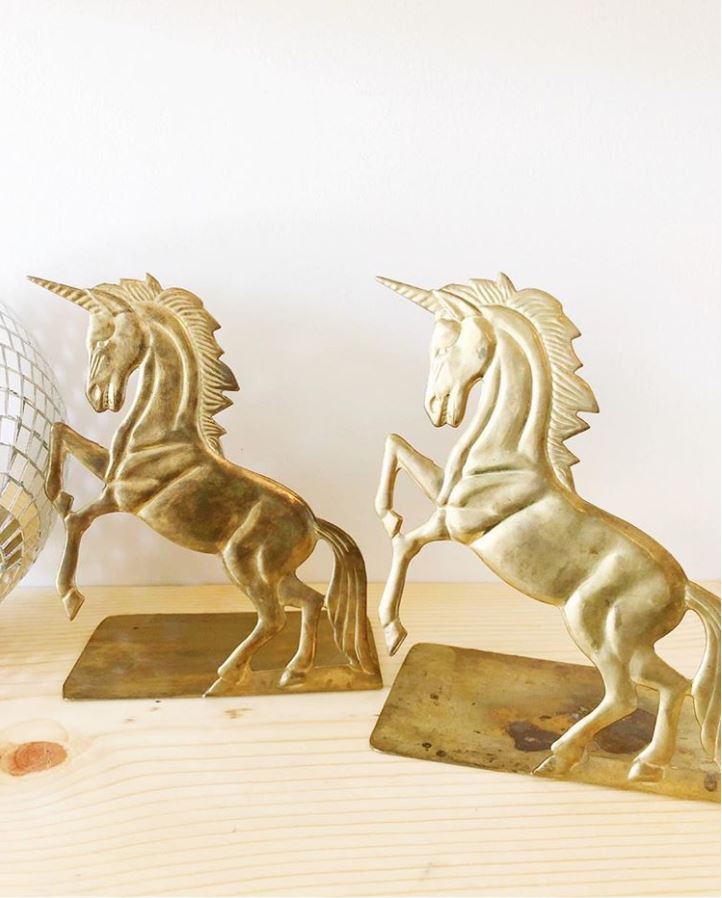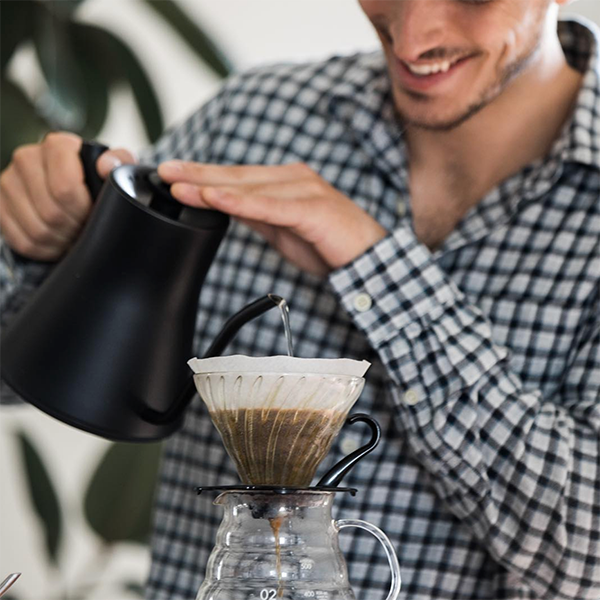 Composition Coffee
Composition Coffee House is a multi-roaster specialty coffee shop that seeks to showcase the complexities in single origin coffees while cultivating a place of connection for all people in our community.
@compositioncoffee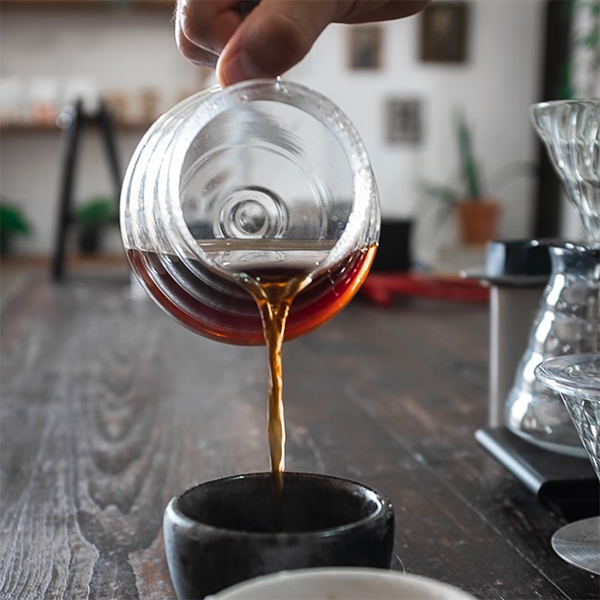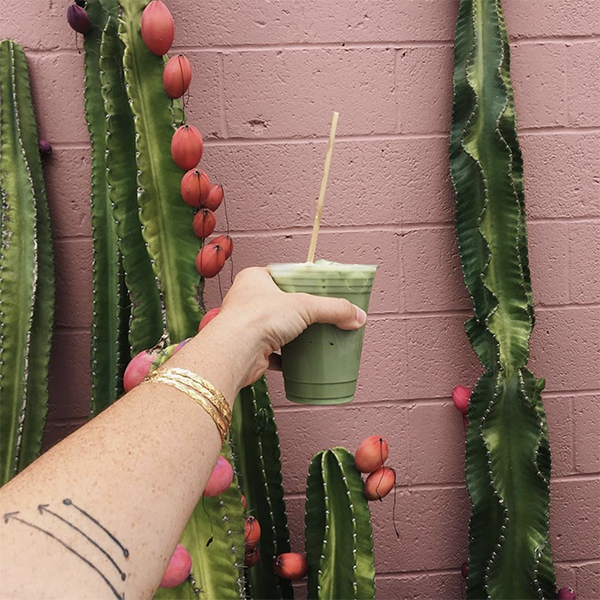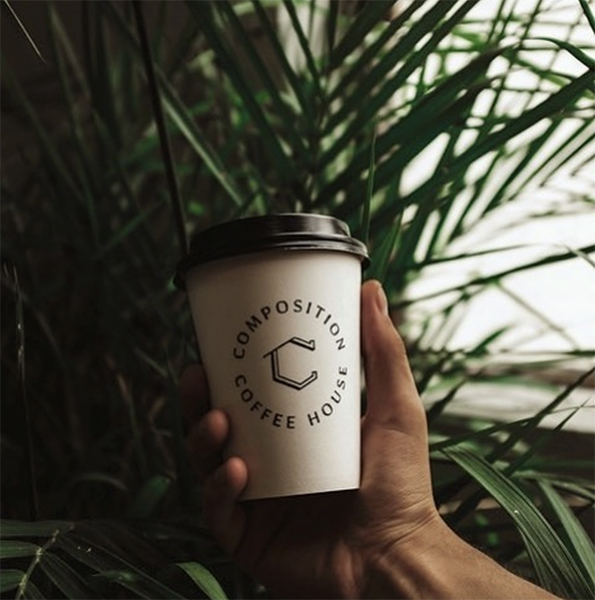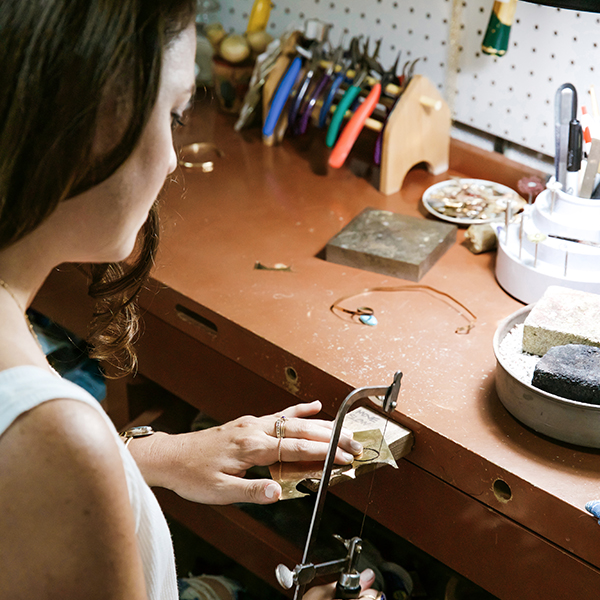 Olwen Jewelry
Olwen jewelry is designed by Corrin Carr. The pieces are gold plated and will stand up to constant everyday wear. She uses vintage stones and natural gemstones along with anything else she finds on her travels or even on the beach.
@olwenjewelry
olwenjewelry.com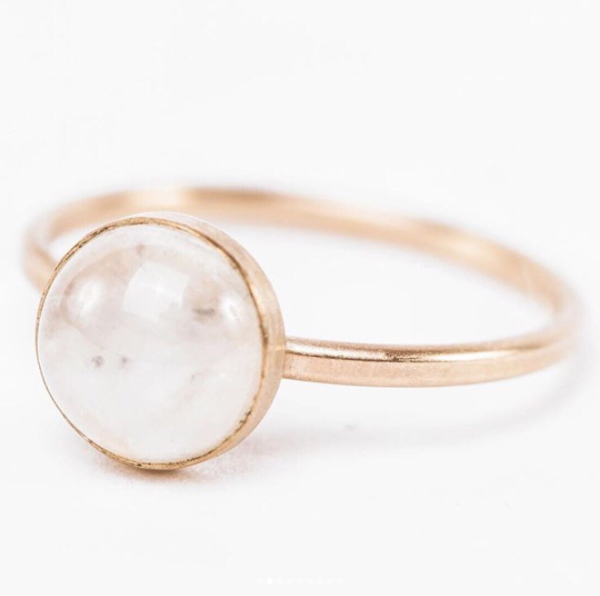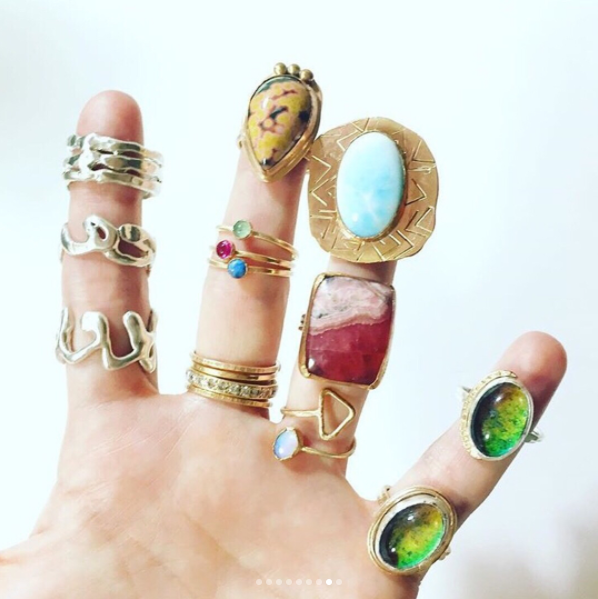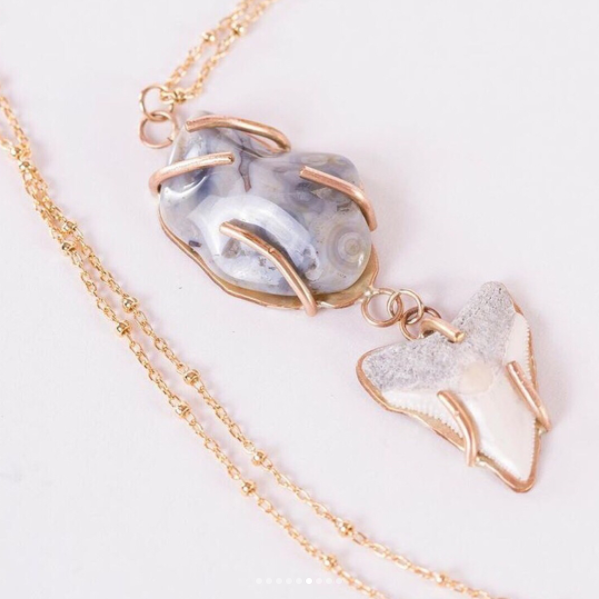 Drift & Dwell
Daddy Daughter Jewelry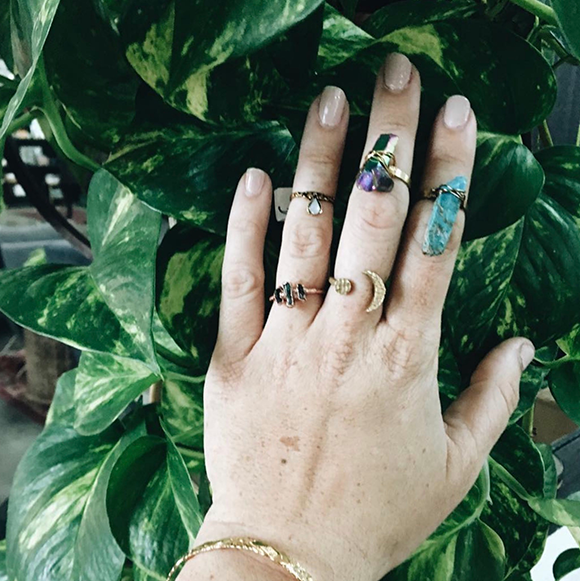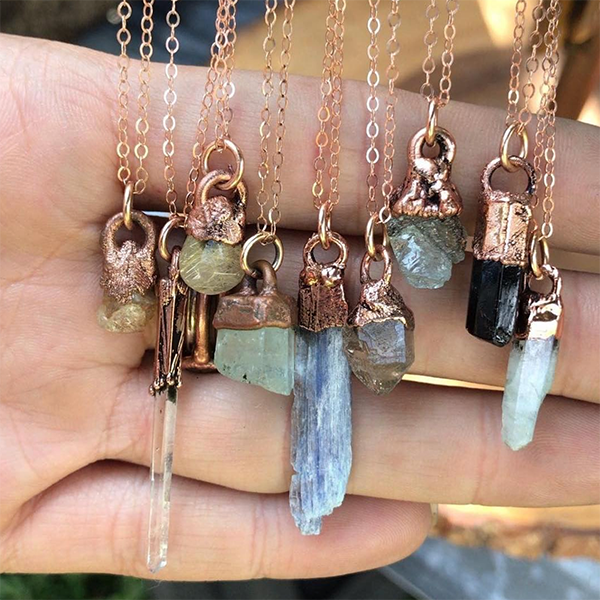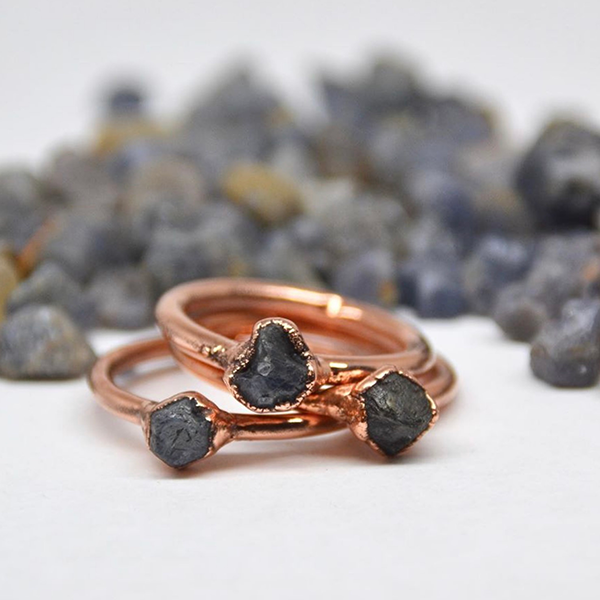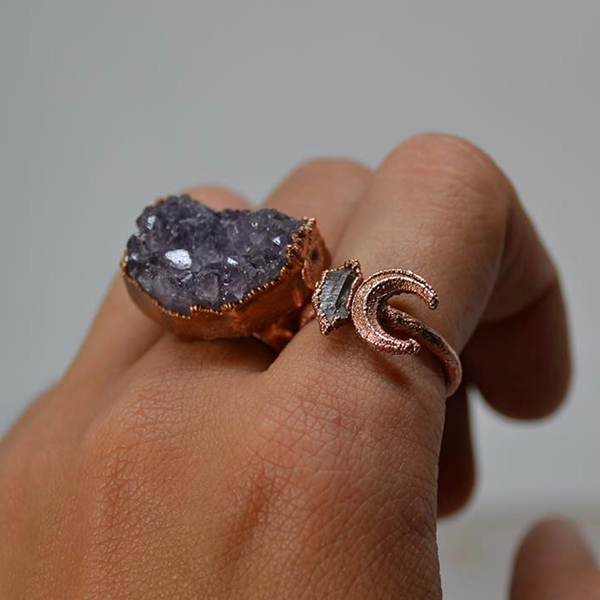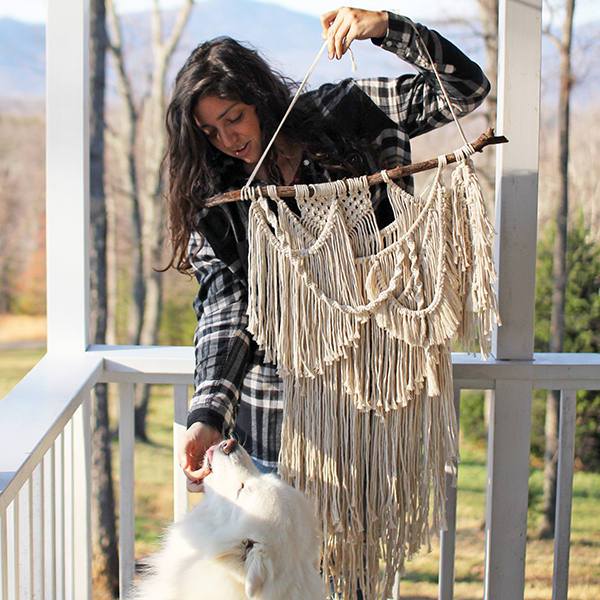 Drift & Dwell
Drift & Dwell is owned and operated by fiber and watercolor artist, Rachel Dowda. As a plant mom with a mountain heart, she is drawn to nature and simple beauty. She creates her pieces using organic materials; such as driftwood, cotton and leather.
@driftanddwell
www.racheldowda.com