Station Vendors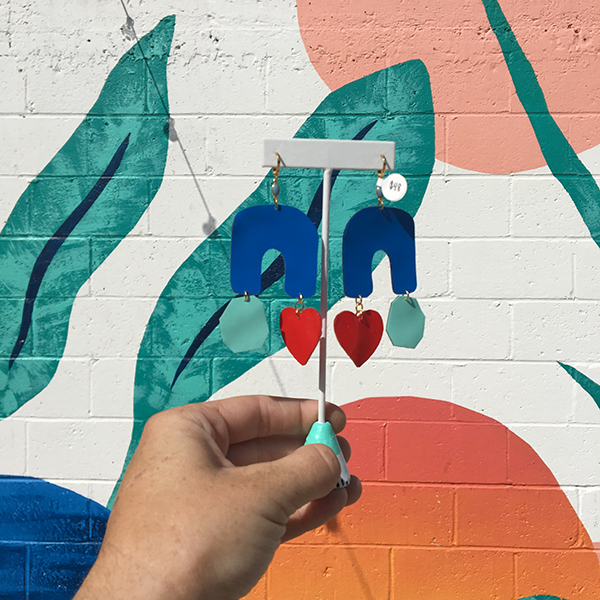 Marcela Lopez Art
Colorful and unique handmade acrylic earrings, necklaces, and animal rings.
@marcelalopezart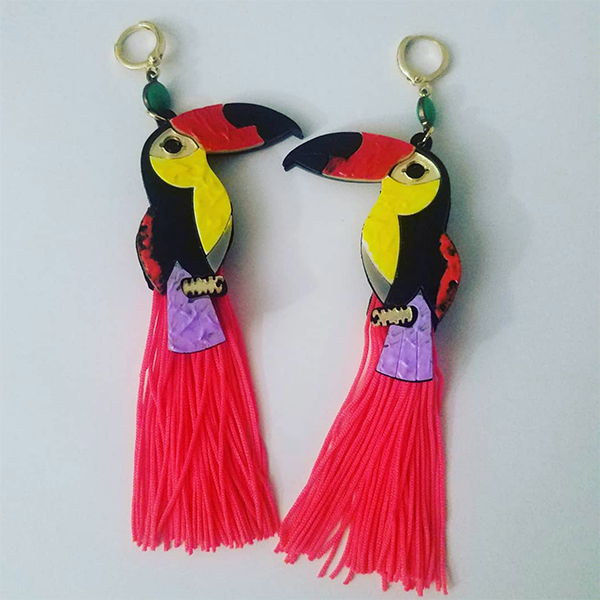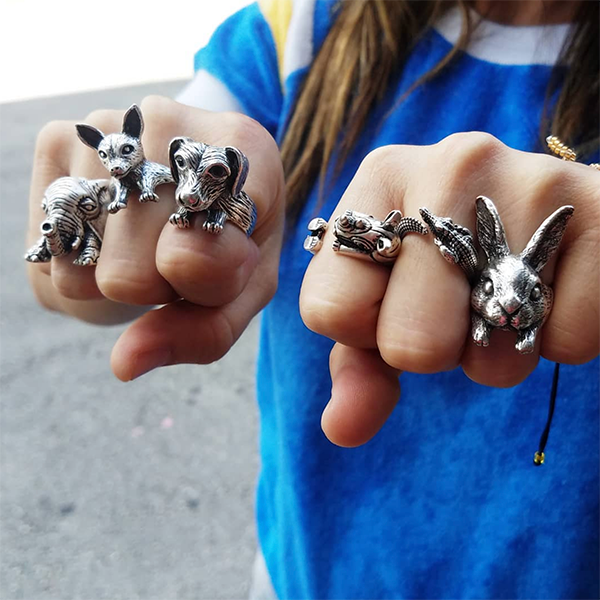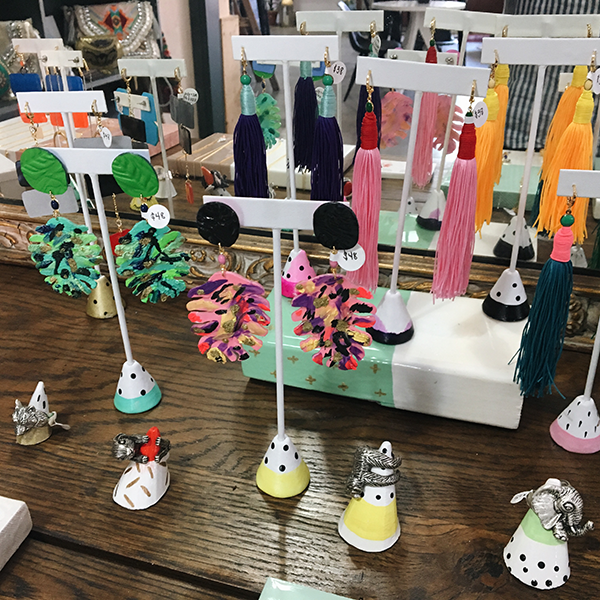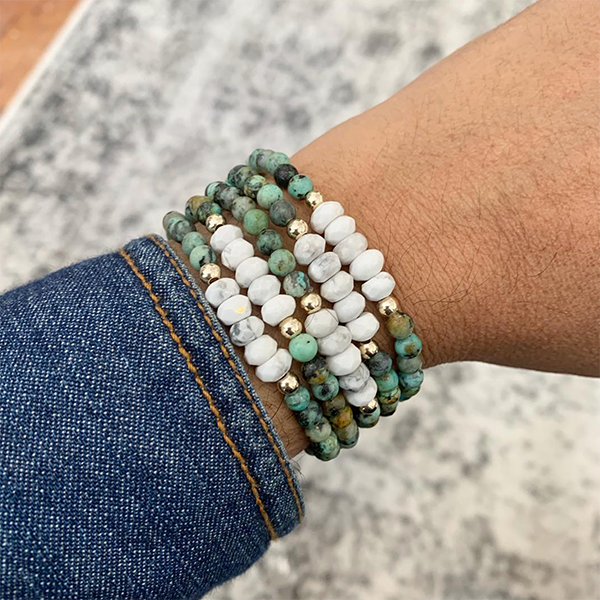 Trinkets for D
Forever inspired by all things tribal and bohemian, each handmade creation or found treasure is intended to be unique, while attracting those with a love of adventure and desire for individuality.
@trinketsford
www.trinketsford.com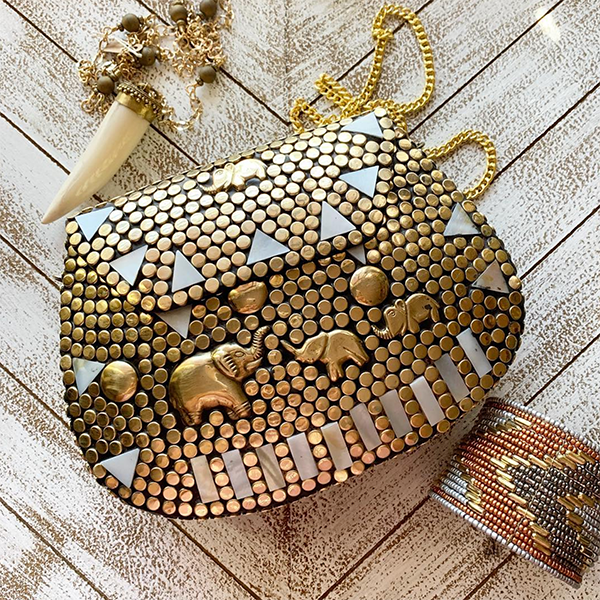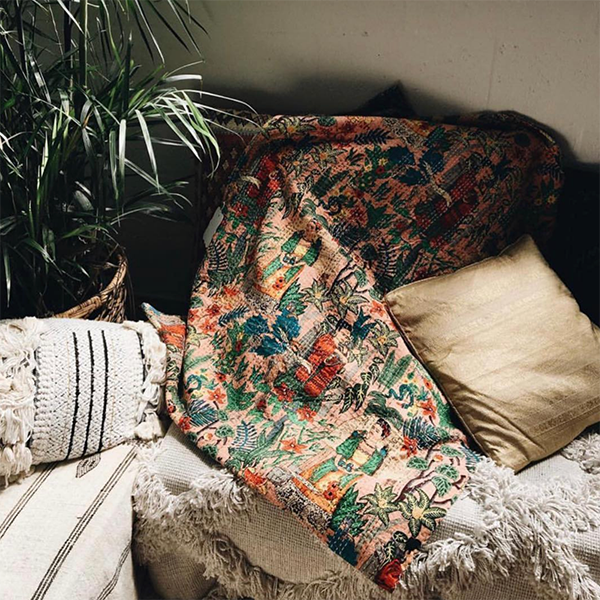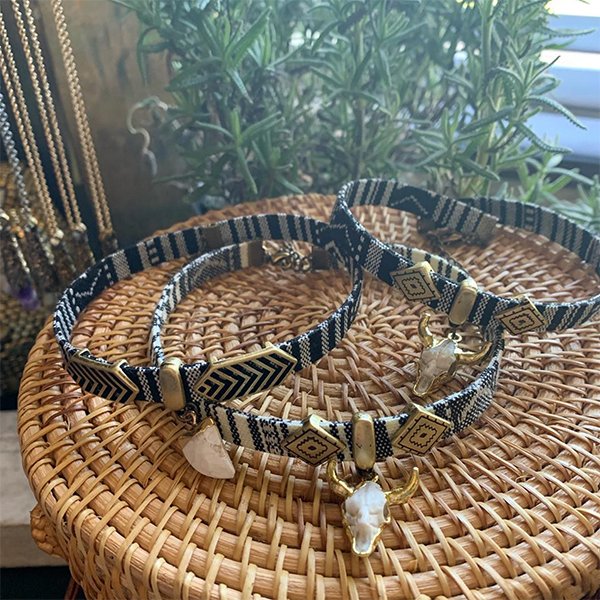 KaiBlu
Hatfields Carpet & Home
Composition Coffee
French 75 Vintage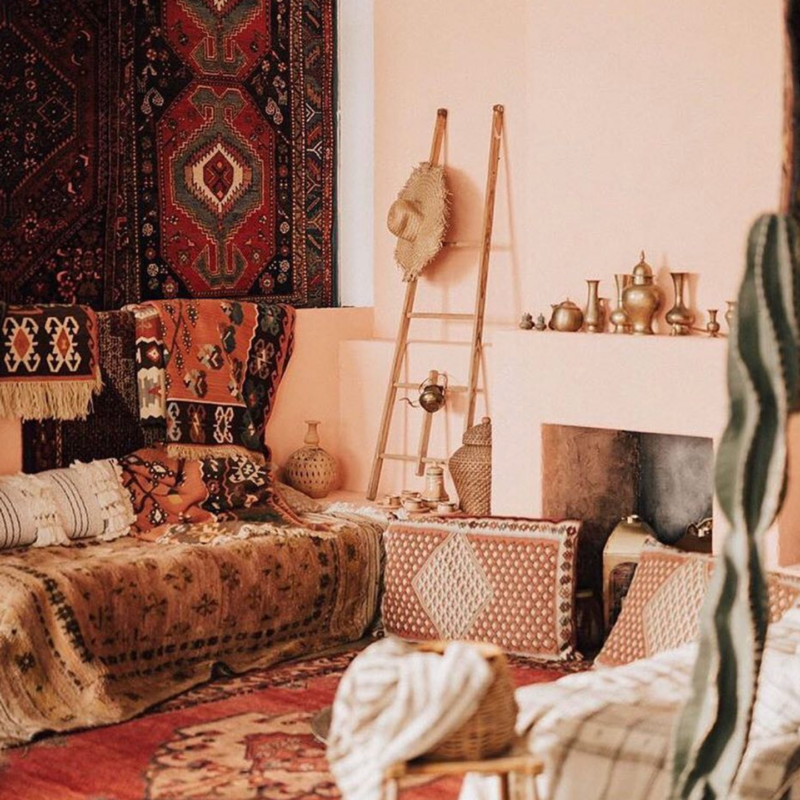 Hatfields Carpet & Home
Direct importers of the most stunning antique & contemporary Handmade Oriental Rugs & Kilims
@hatfieldscarpetandhome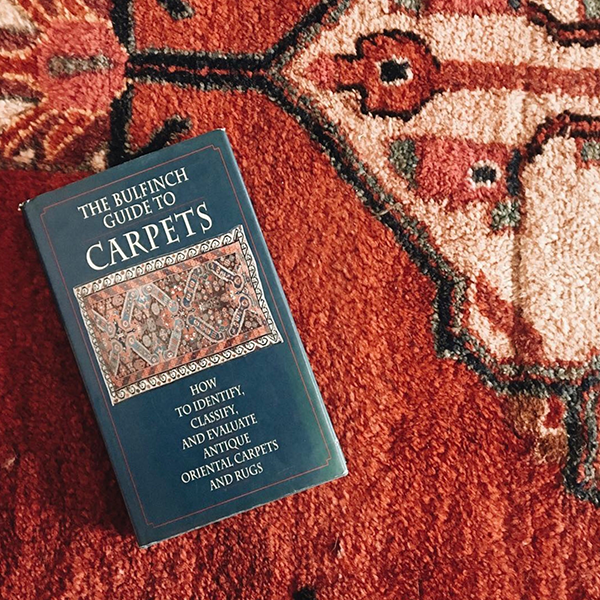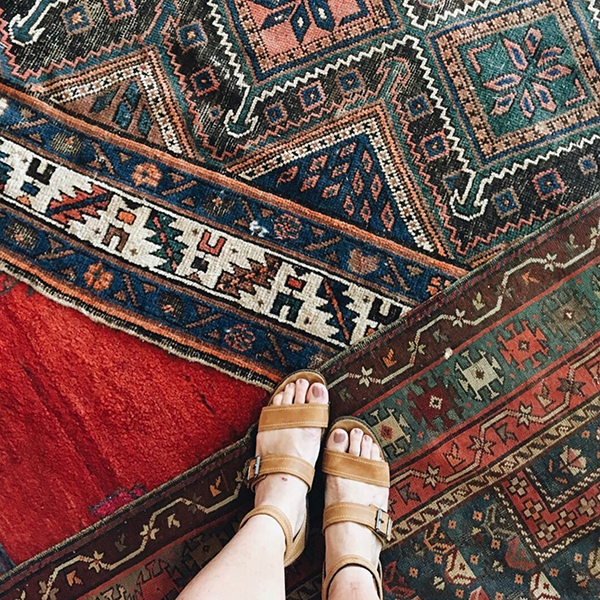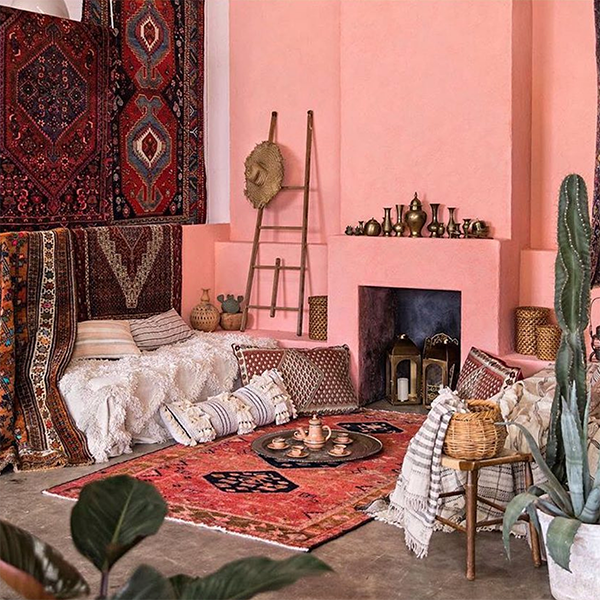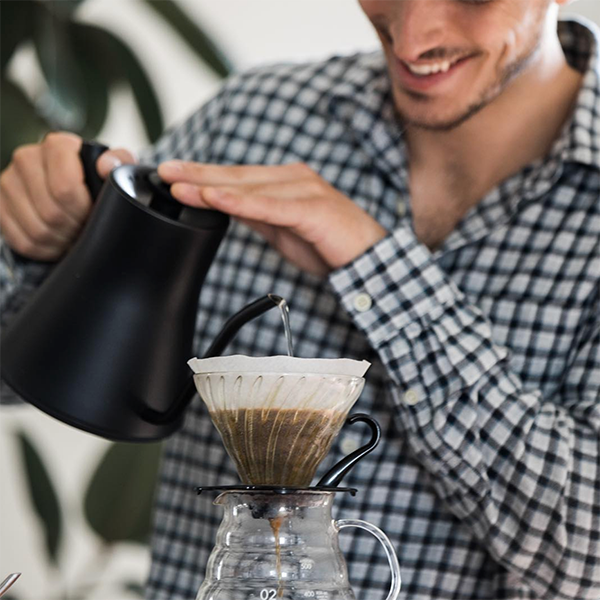 Composition Coffee
Composition Coffee House is a multi-roaster specialty coffee shop that seeks to showcase the complexities in single origin coffees while cultivating a place of connection for all people in our community.
@compositioncoffee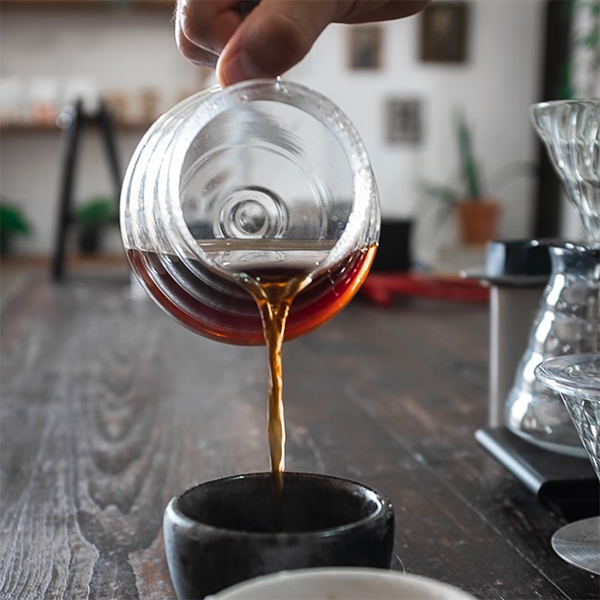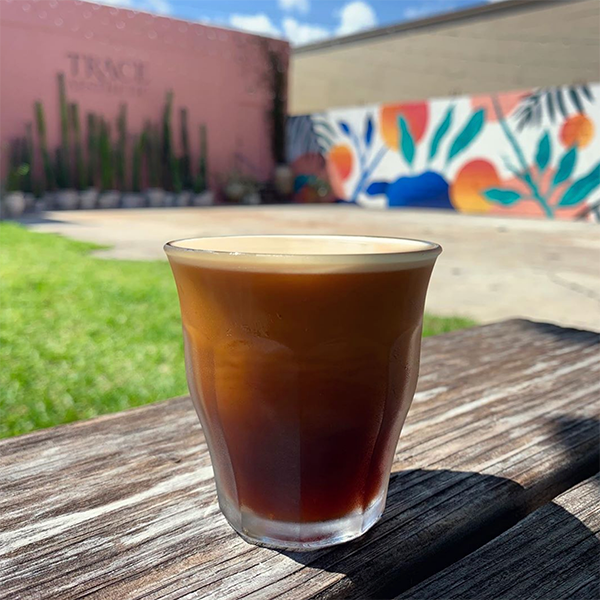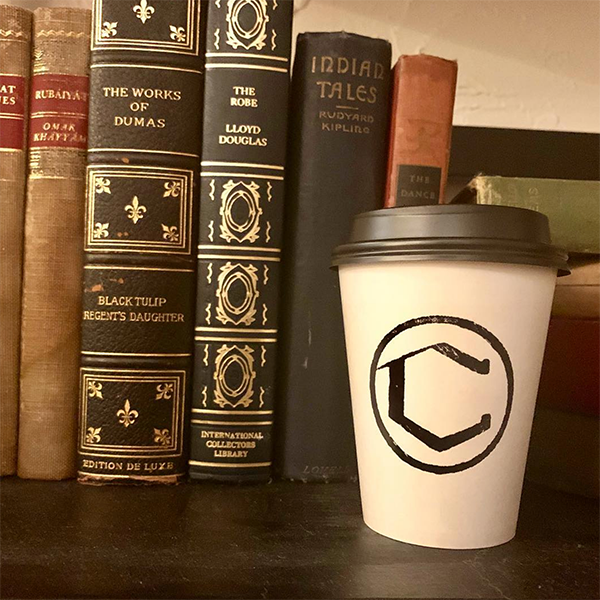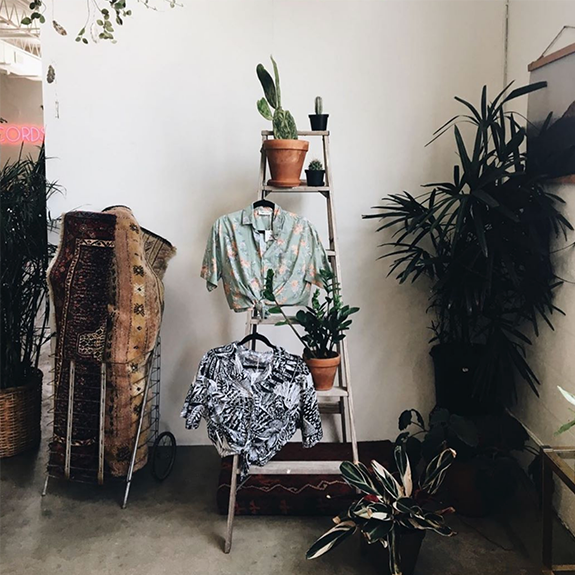 French 75 Vintage
Miami based vintage clothing company for both guys and girls. Shop amazing denim cutoffs, the funkiest button downs, and the coolest denim jackets.
@french75vintage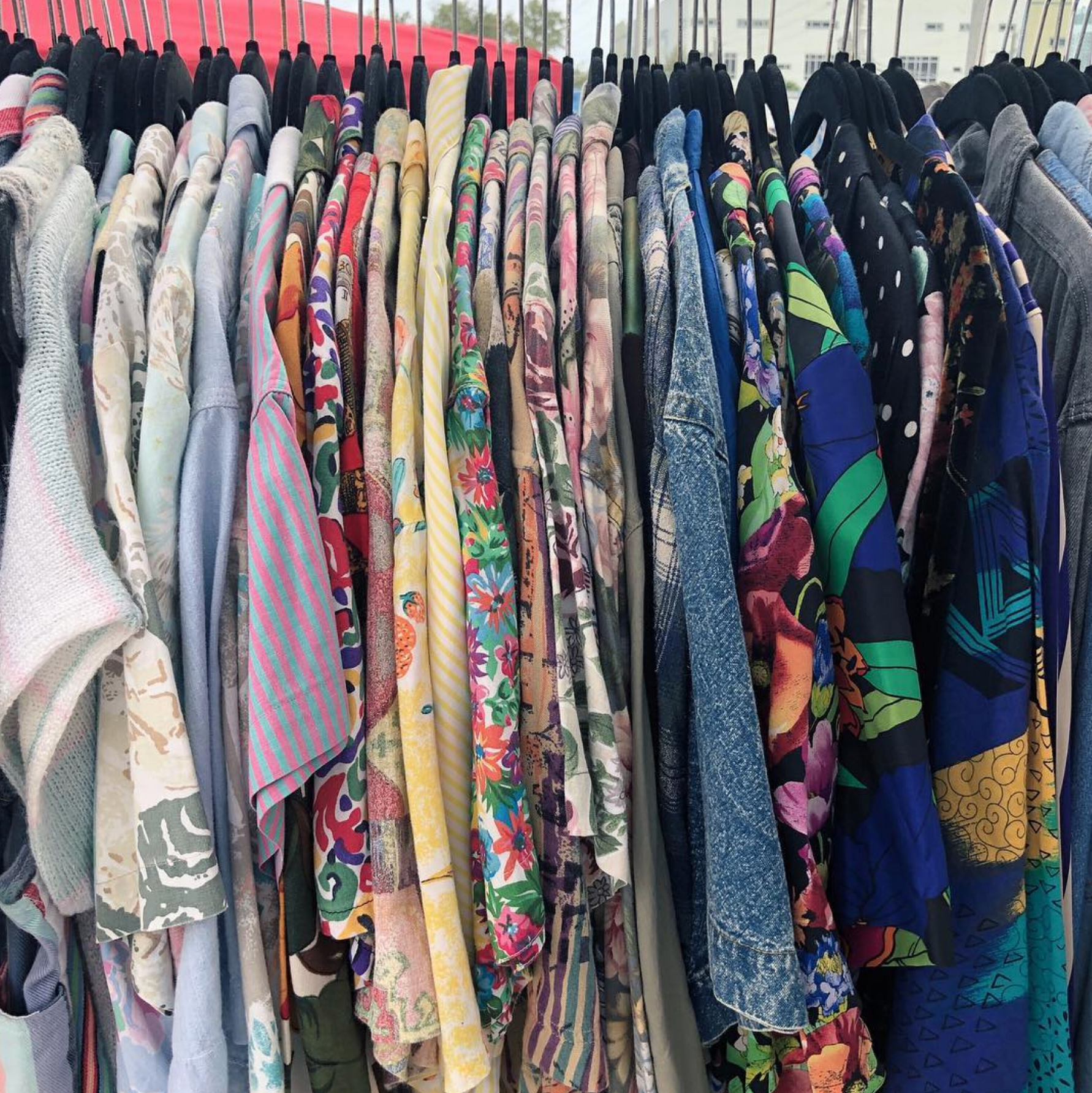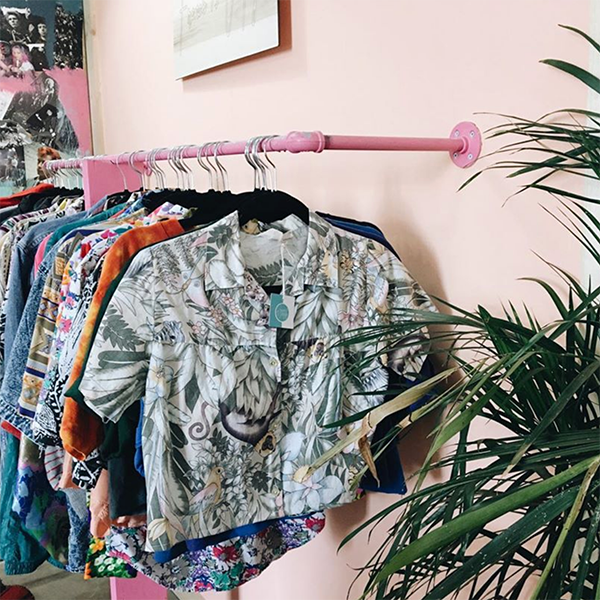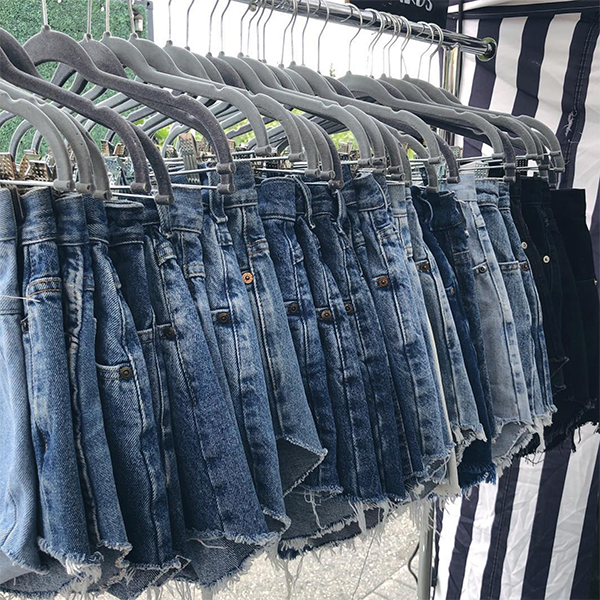 Top Knot CBD
Geometry Brand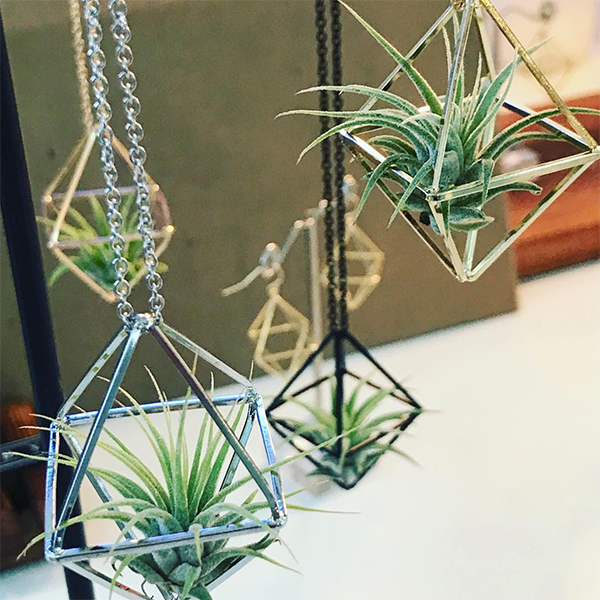 Geometry Brand
We offer easy to use pieces for every day any occasion while maintaining a classic simple look. The "Geometric-Plant" collection incorporates green succulents for those who want to carry some green with them everywhere.

@geometricbrand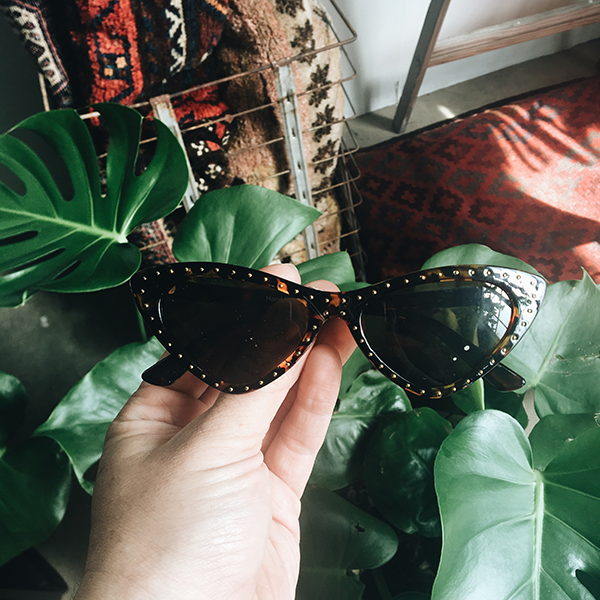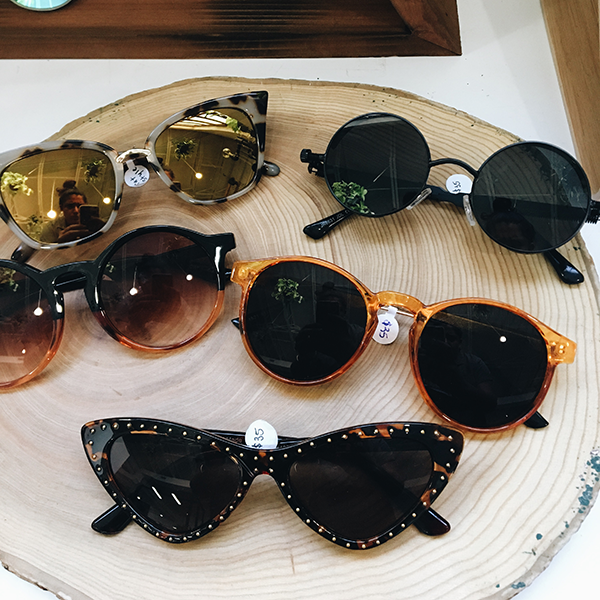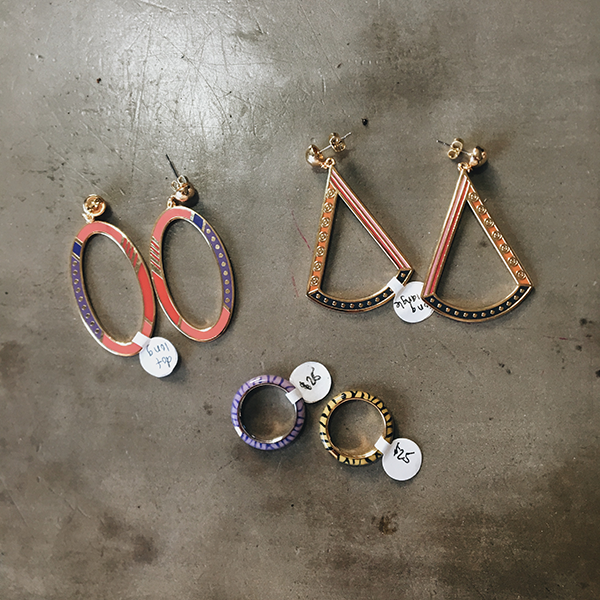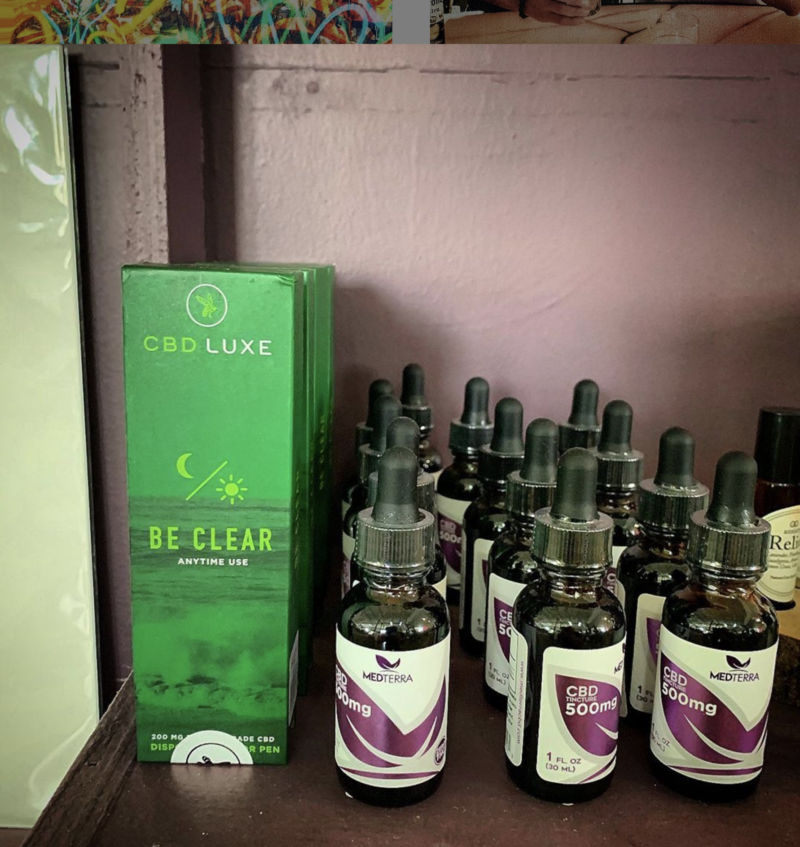 Top Knot CBD
Spreading CBD health and knowledge to people and having fun along the way.
@topknot_cbd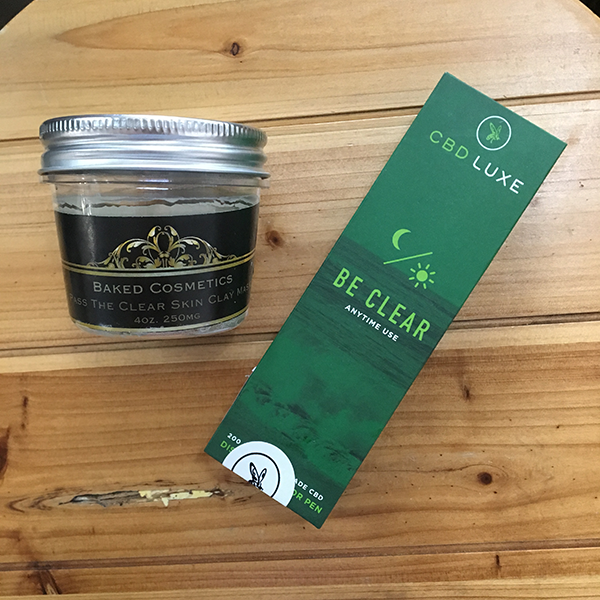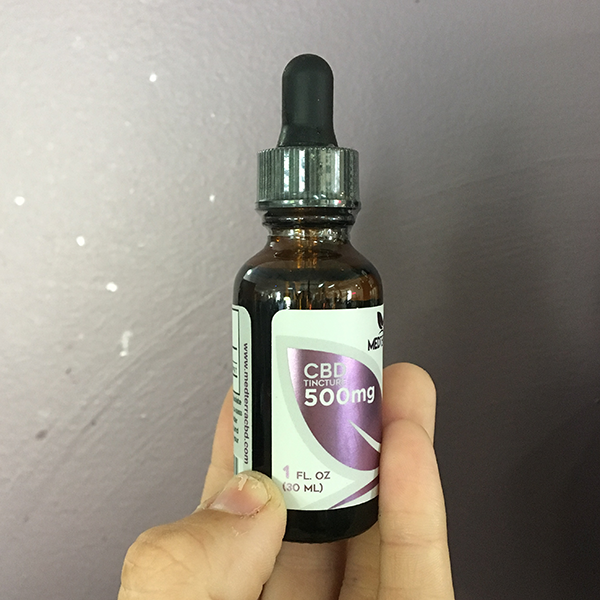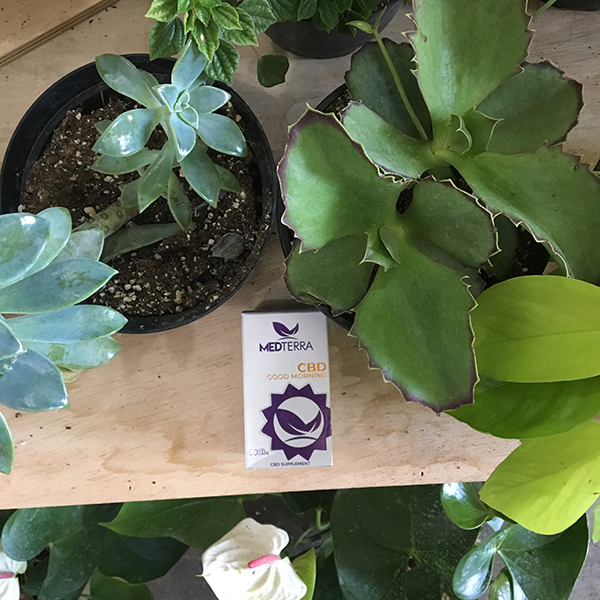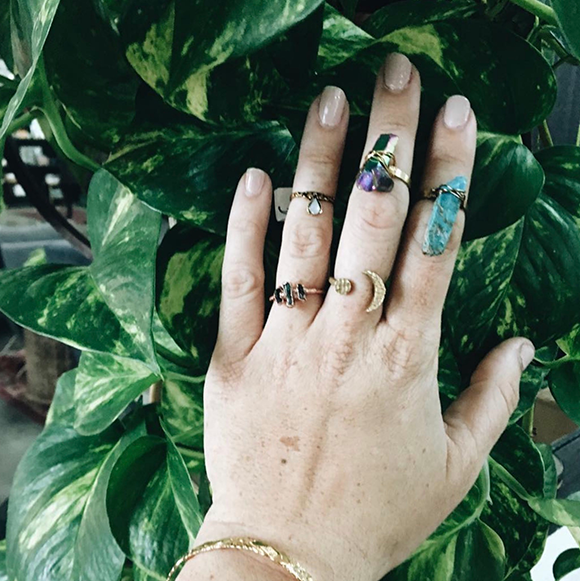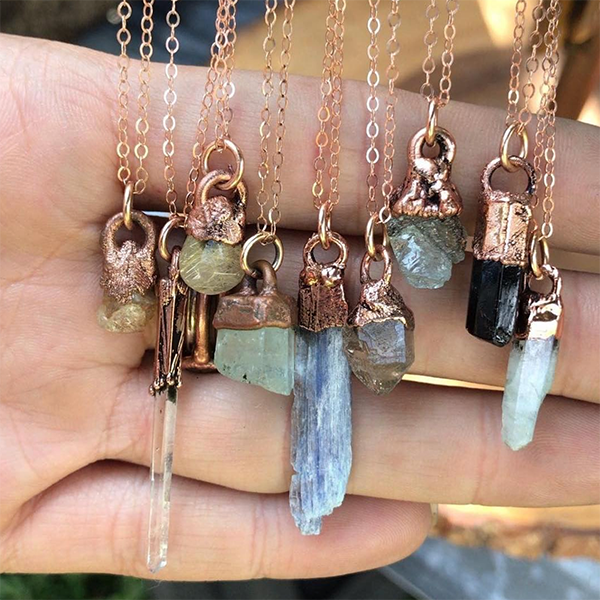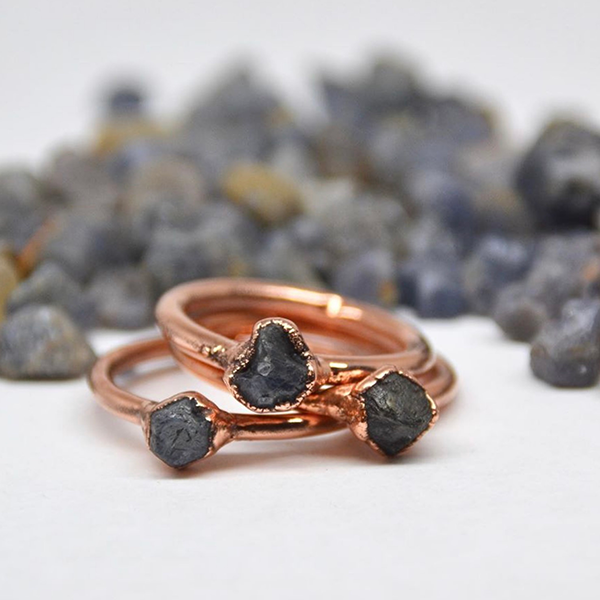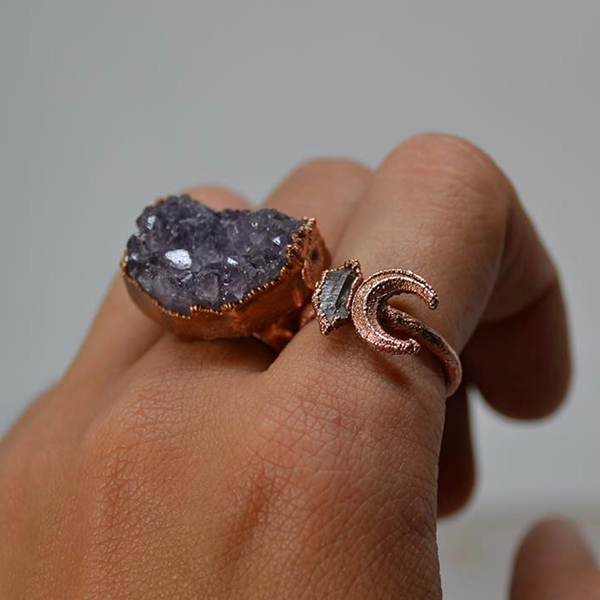 Drift & Dwell
Brick & Brass
Heartswell
TV Head Co.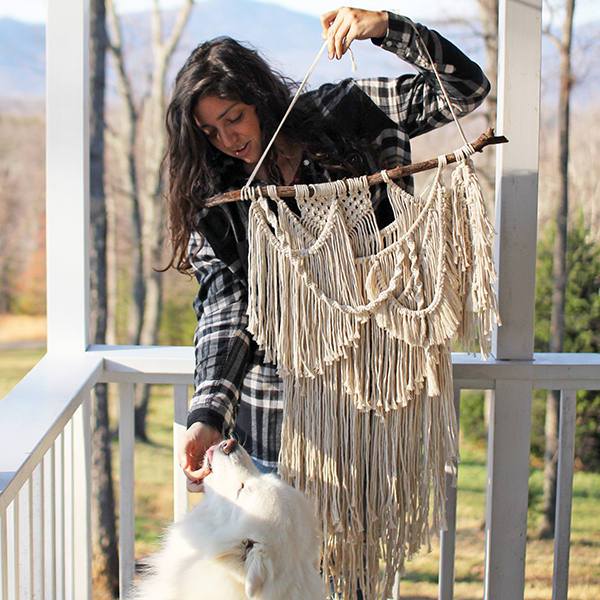 Drift & Dwell
Drift & Dwell is owned and operated by fiber and watercolor artist, Rachel Dowda. As a plant mom with a mountain heart, she is drawn to nature and simple beauty. She creates her pieces using organic materials; such as driftwood, cotton and leather.
@driftanddwell
www.racheldowda.com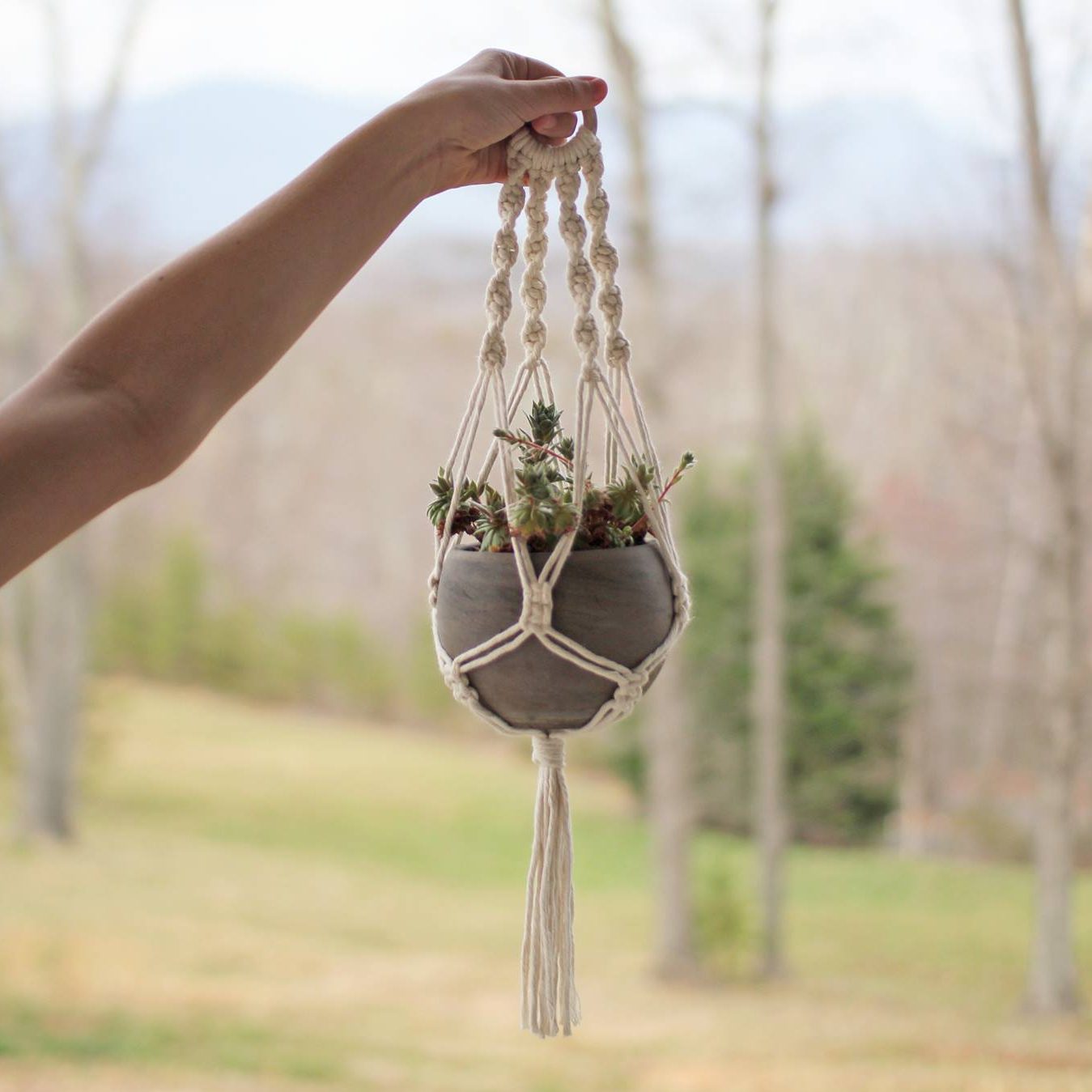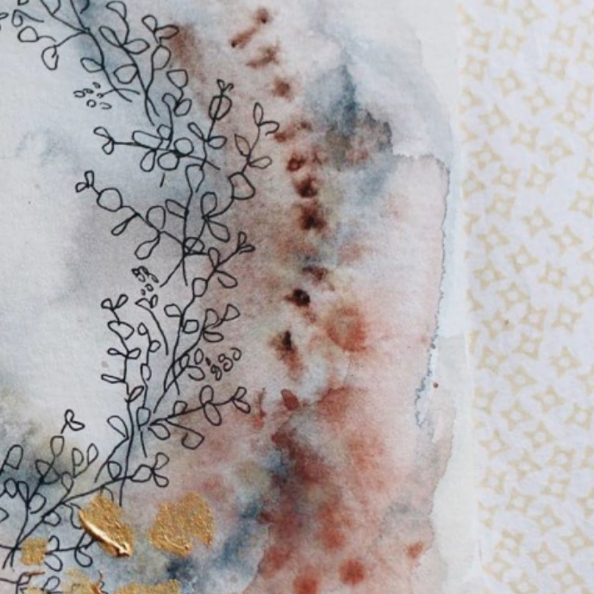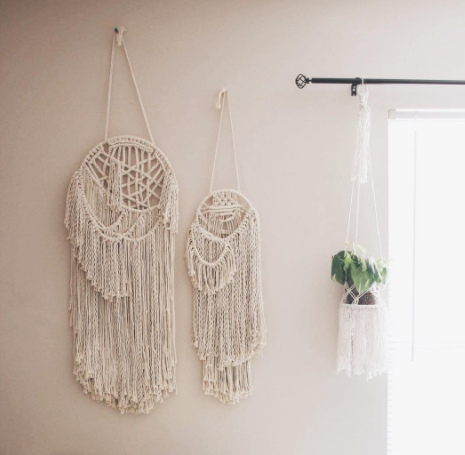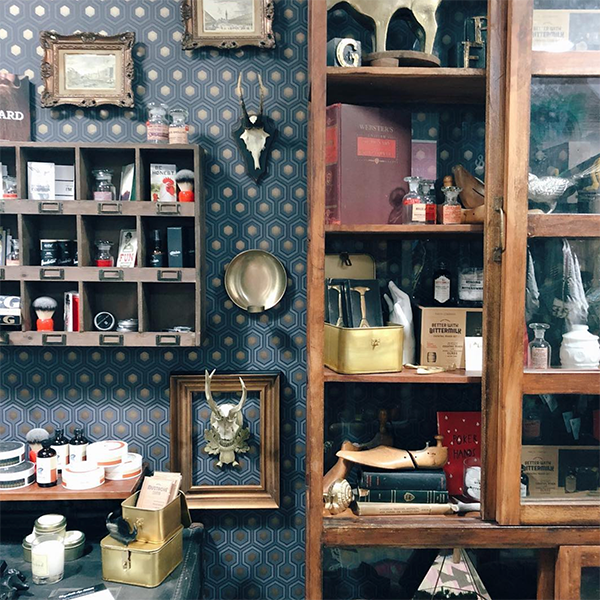 Brick & Brass
Brick & Brass is a carefully curated shop filled with manly goods, found treasures, and curiosities.
@brickandbrassco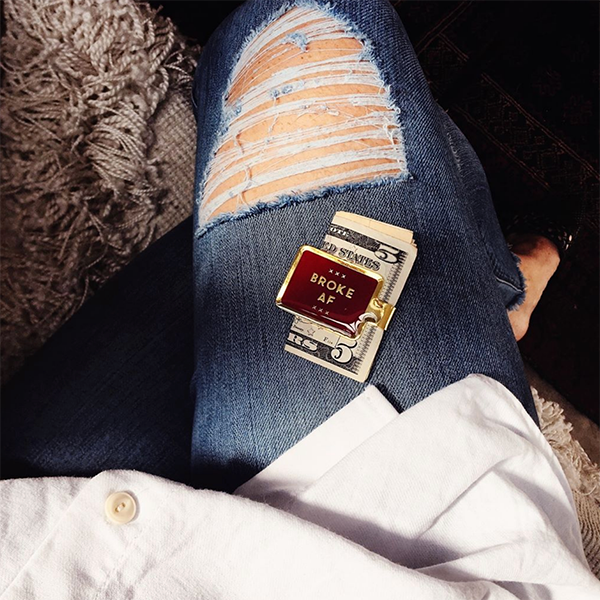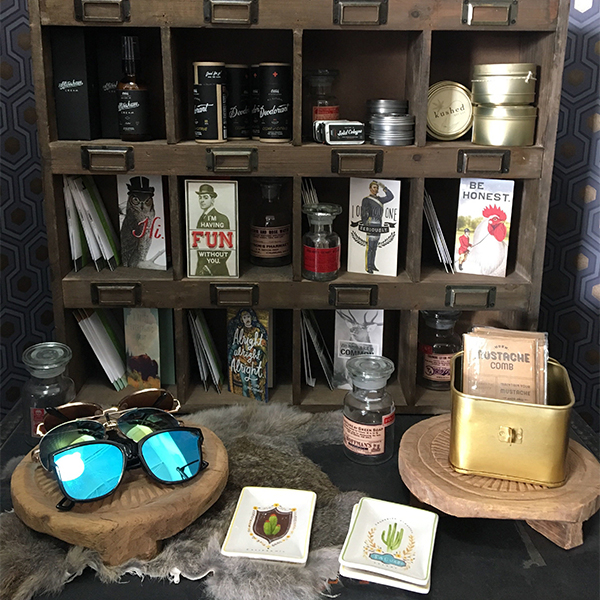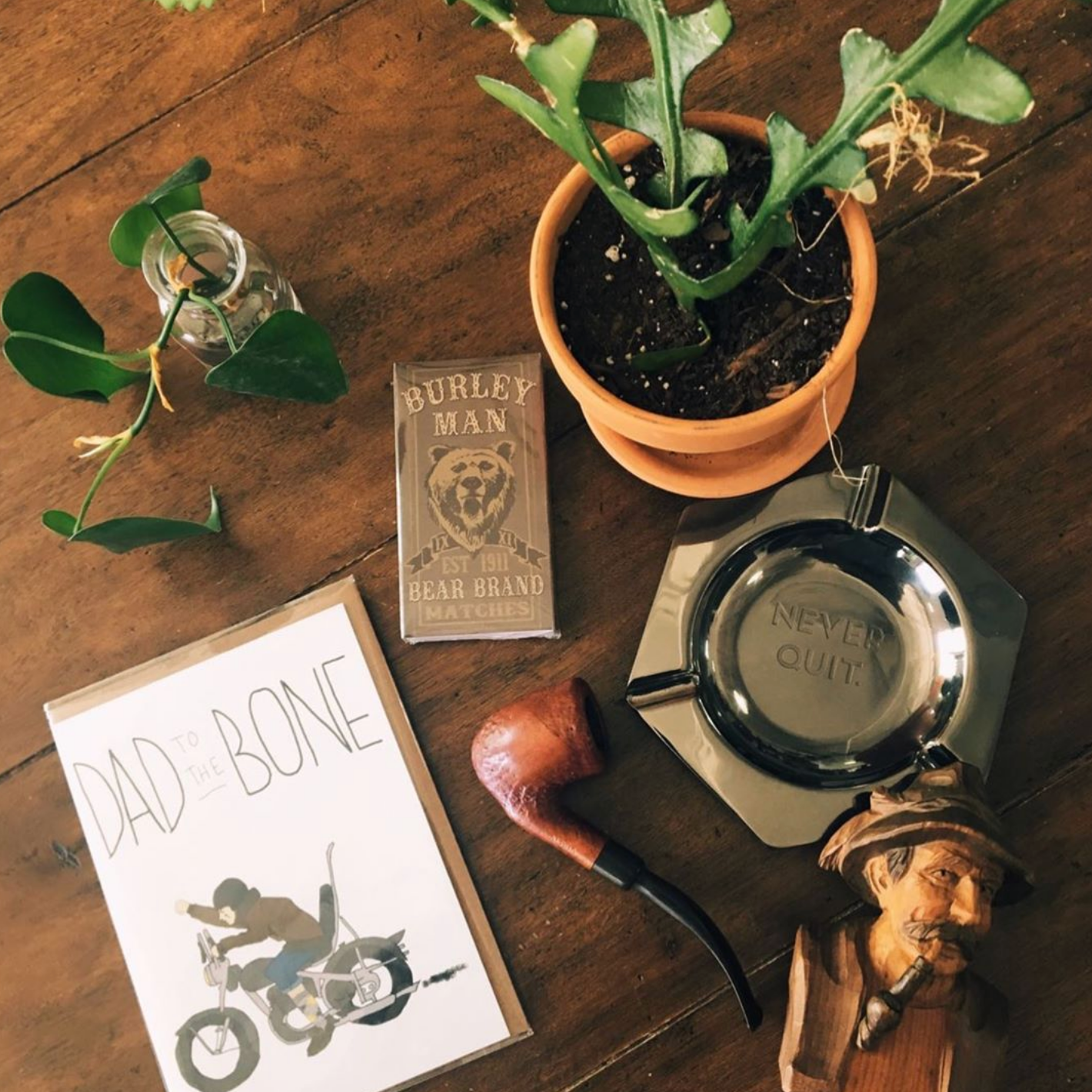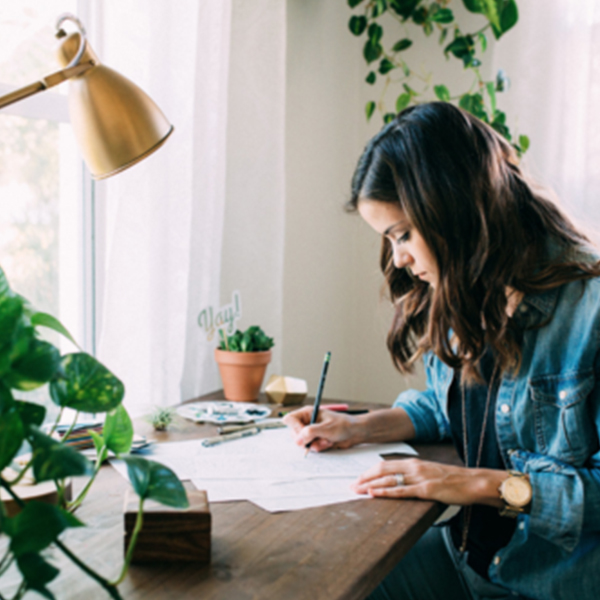 Heartswell
Renee Griffith is the owner of HeartSwell, a thoughtful stationery and design company. Her heartfelt greeting cards are the perfect way to connect with others.
@heartswellco
heartswellco.com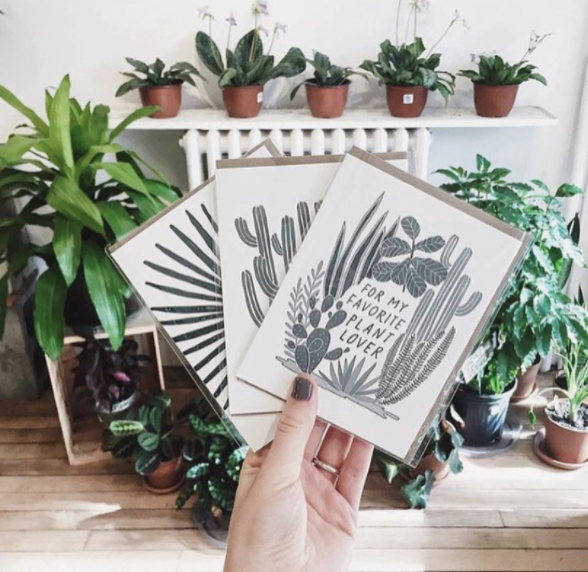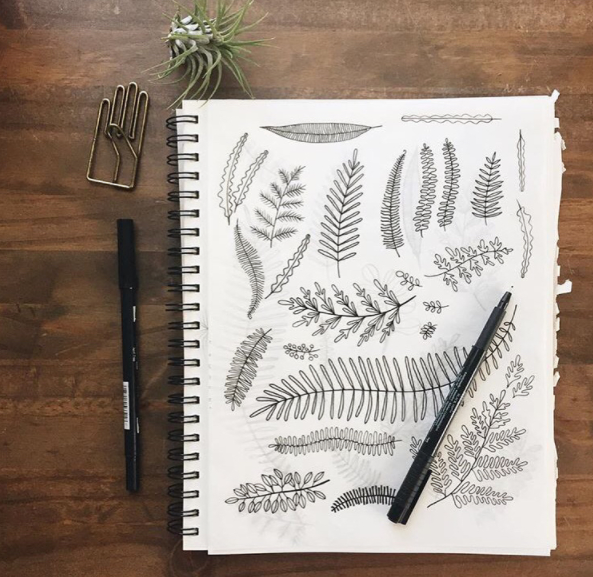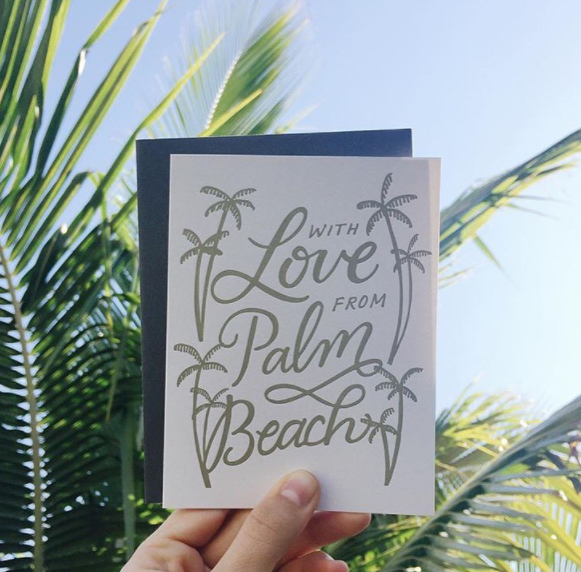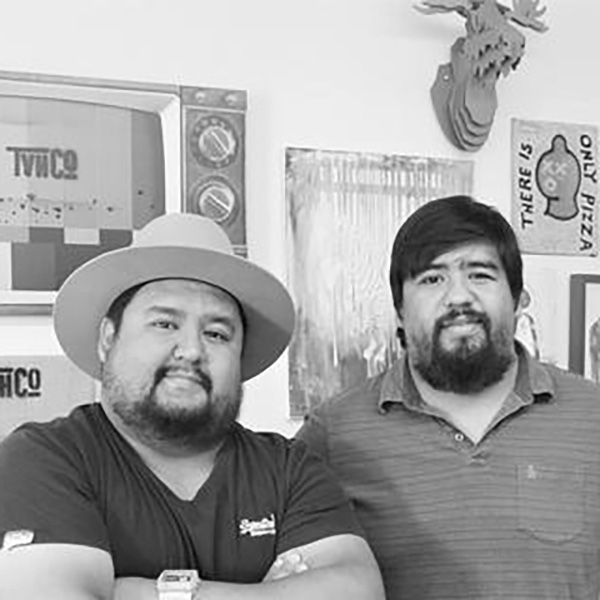 TV Head Co.
Miami based designer, vendor and manufacturer of accessories made out of repurposed materials.
@tvheadco
tvheadco.com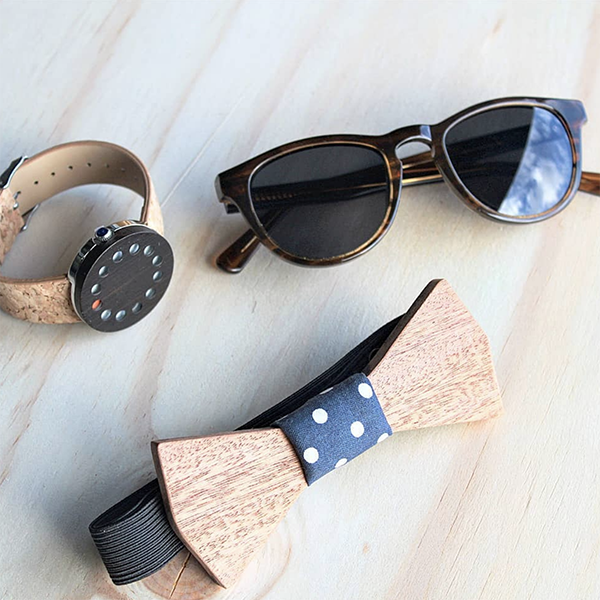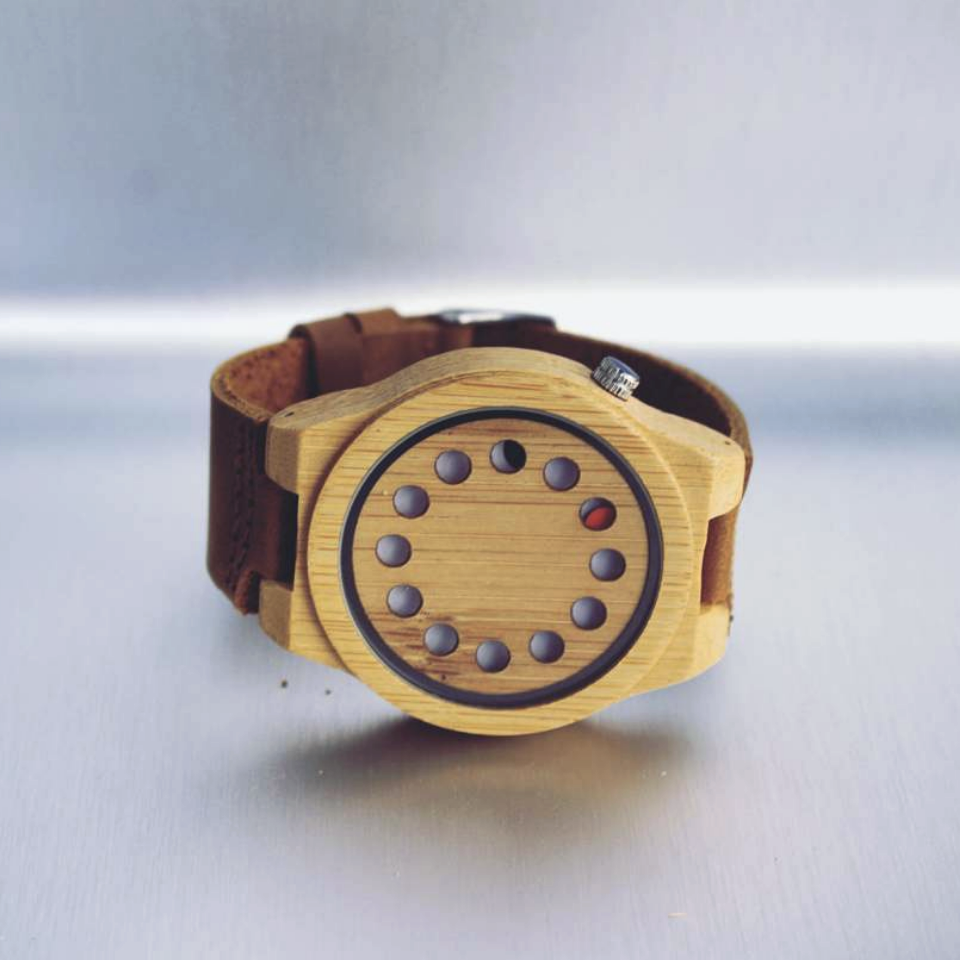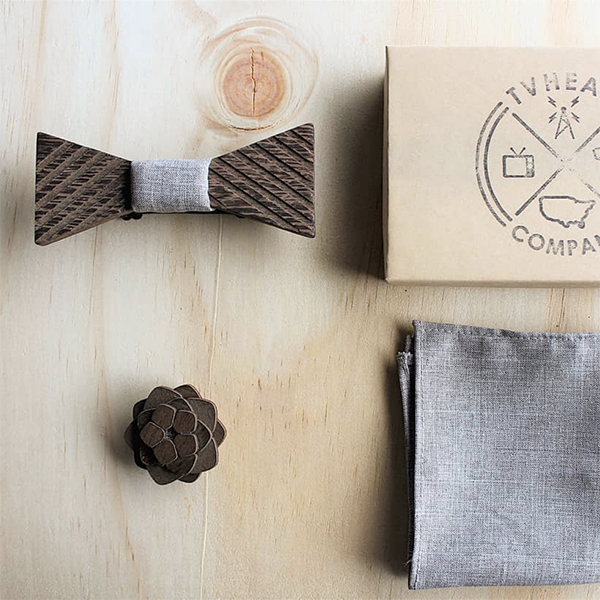 Bohemian Groove On The Move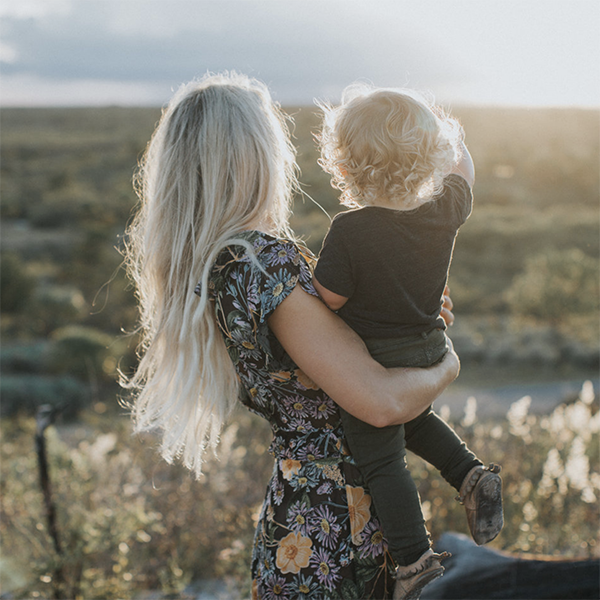 Urban Vintage
Urban Vintage started with a serious obsession with all things vintage. They carry everything from old books, brass animals and paintings, and lots of clothing!
@urbn_vintage
www.urban-vintage.net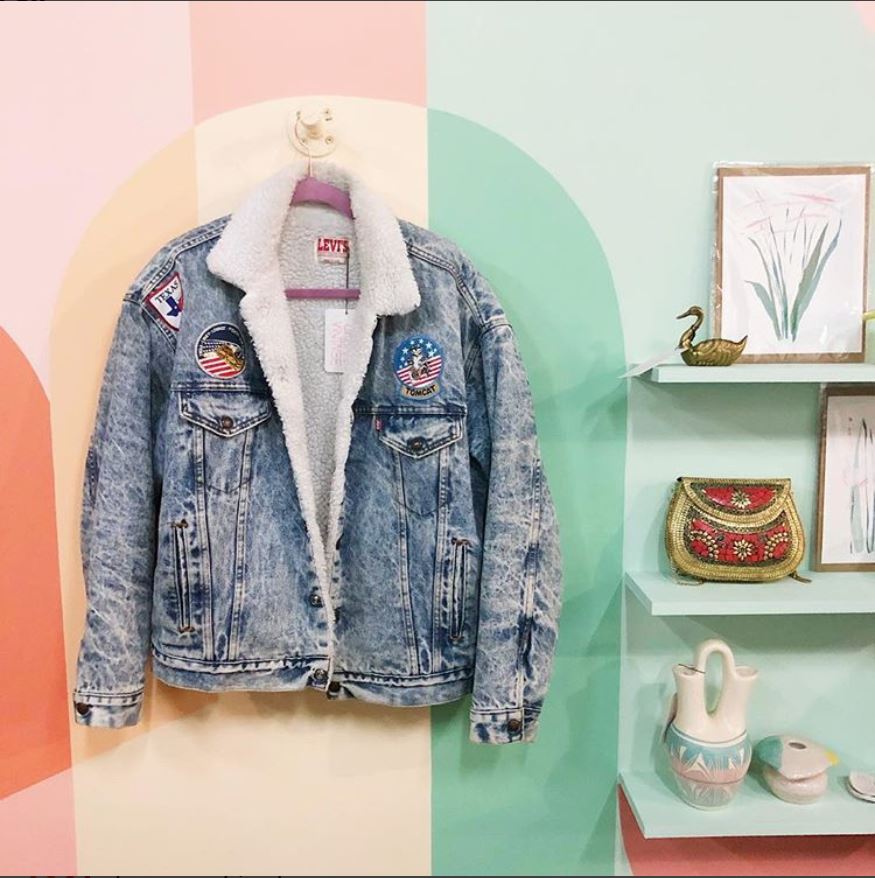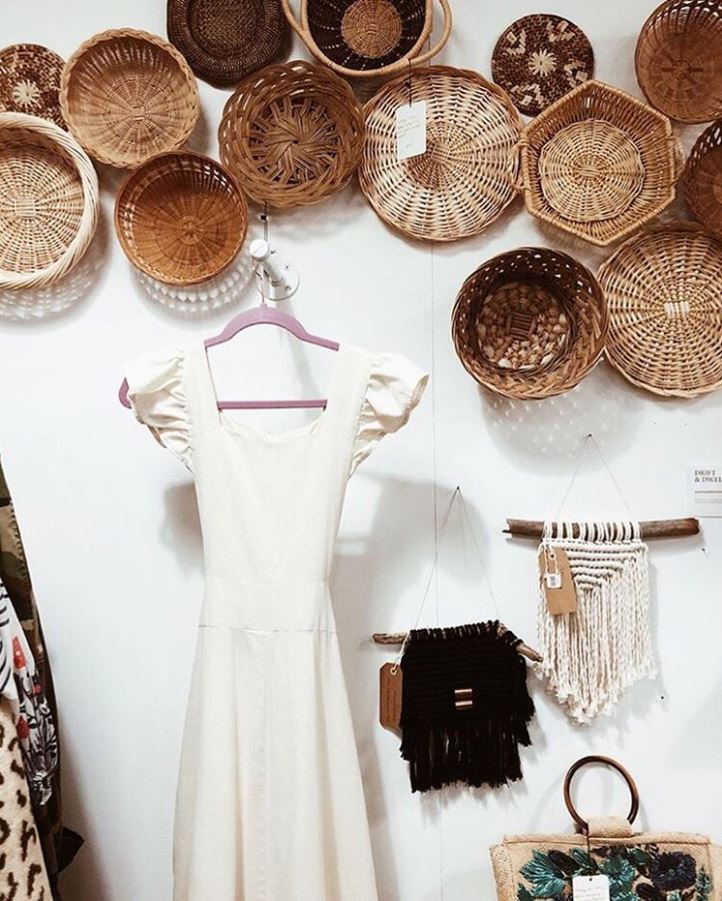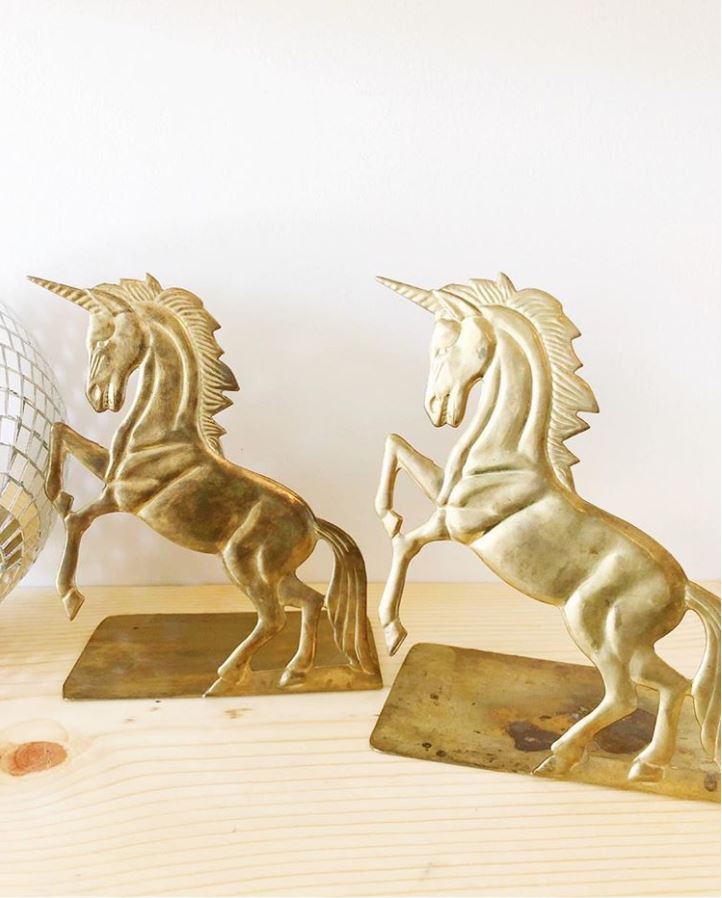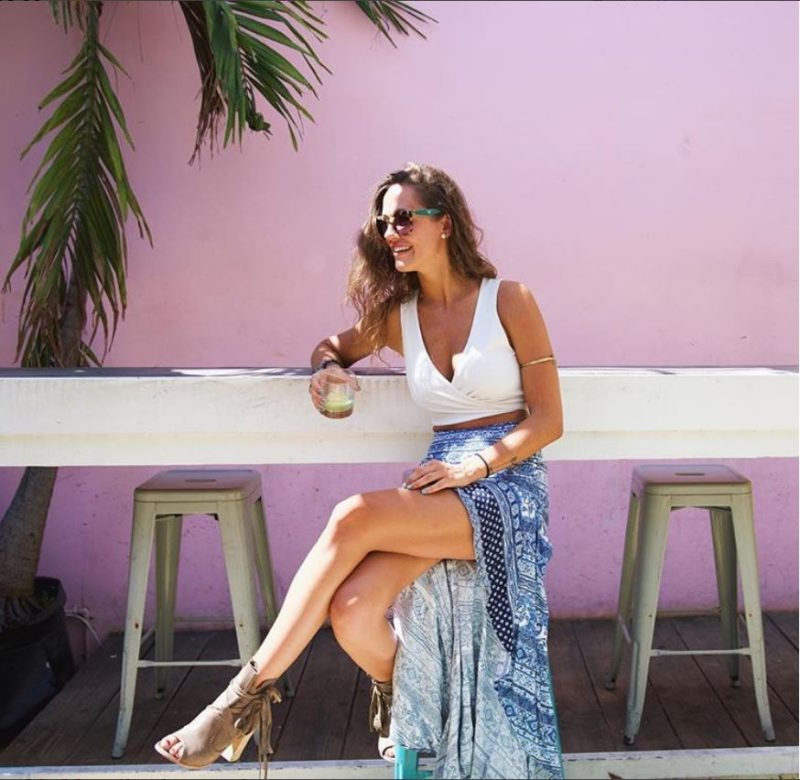 Bohemian Groove On The Move
Inspired by a love for fashion, traveling, and above all creativity, Bohemian Groove evolved as a canvas for just that. Featuring an eclectic mix of brand and one of a kind pieces.
@bohemiangrooveonthemove
www.bohemiangrooveonthemove.com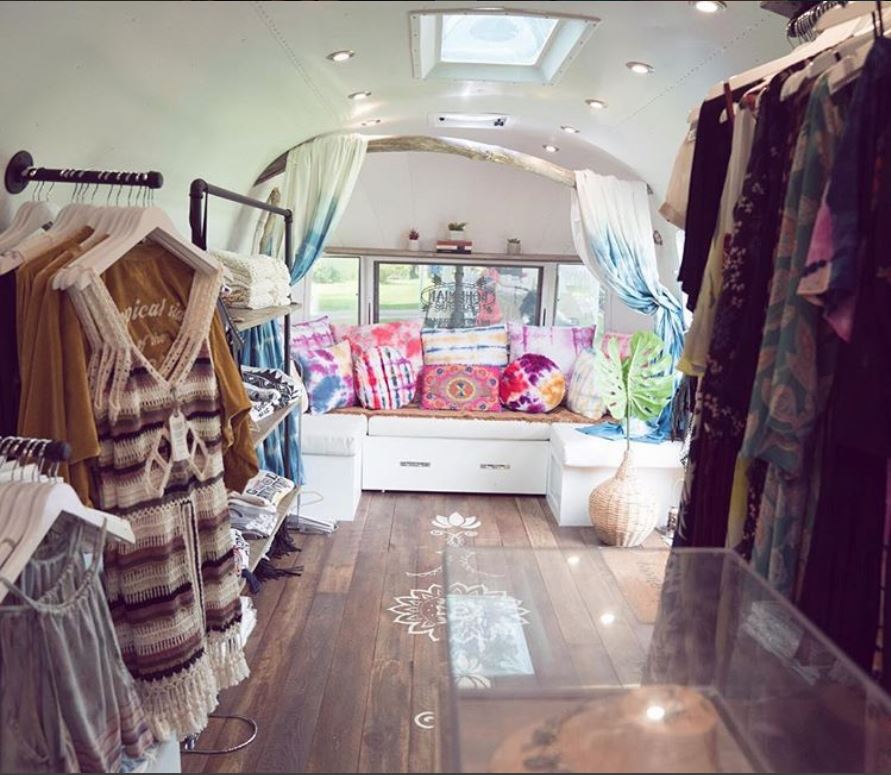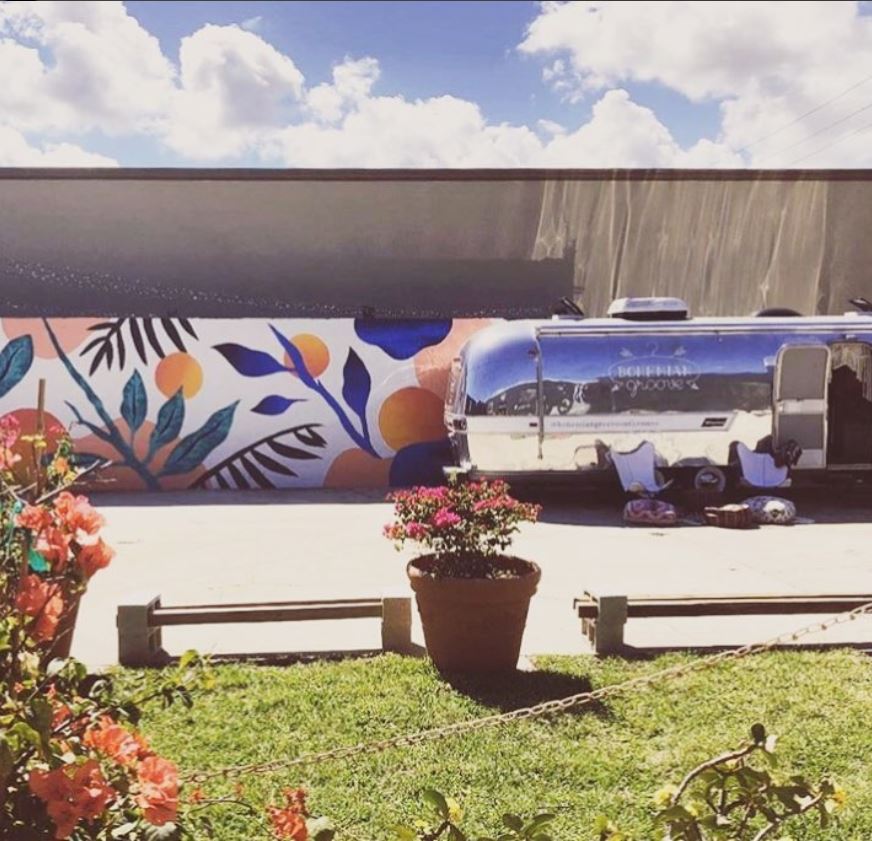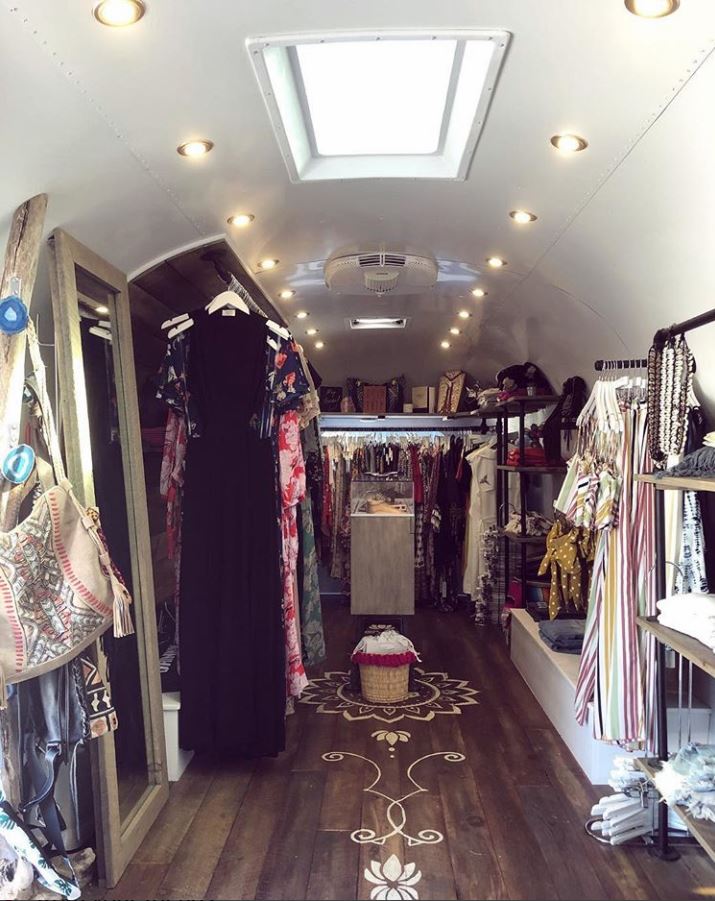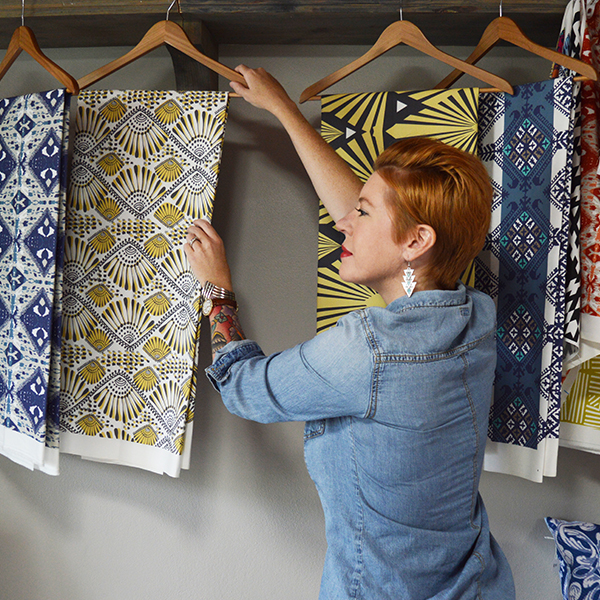 Article80
Designer Nicole Blanks creates all prints and offers a variety of vintage inspired textiles by the yard as well as handmade home goods which lend a hand in making your space truly unique.
@article80
article80.com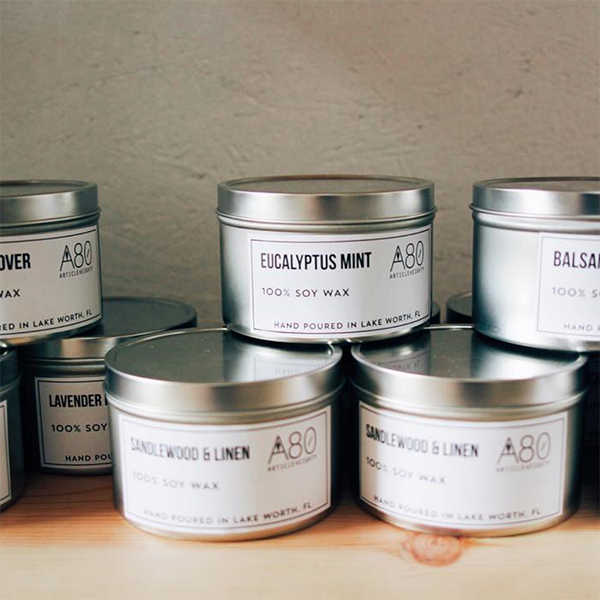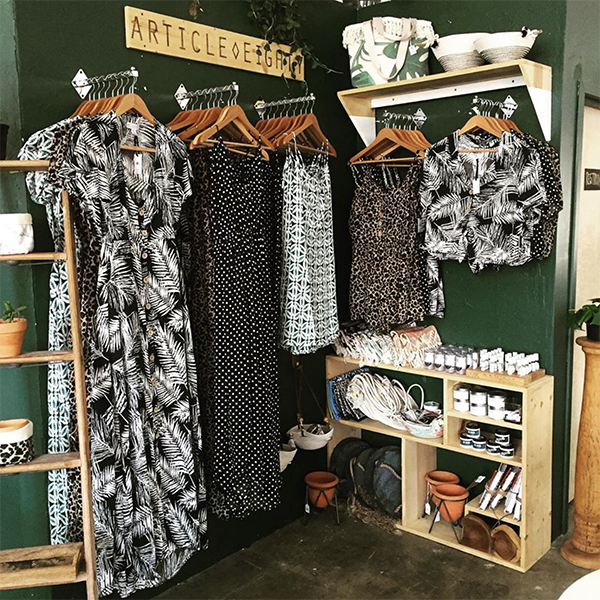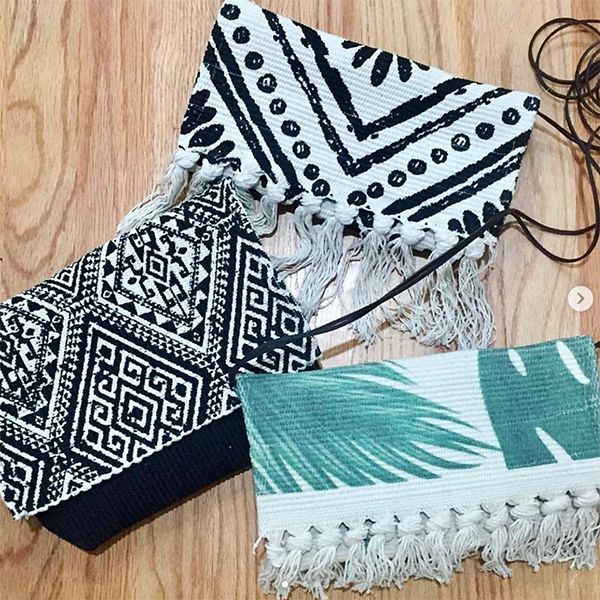 Olwen Jewelry
Excelsa Gardens
Rust & Wax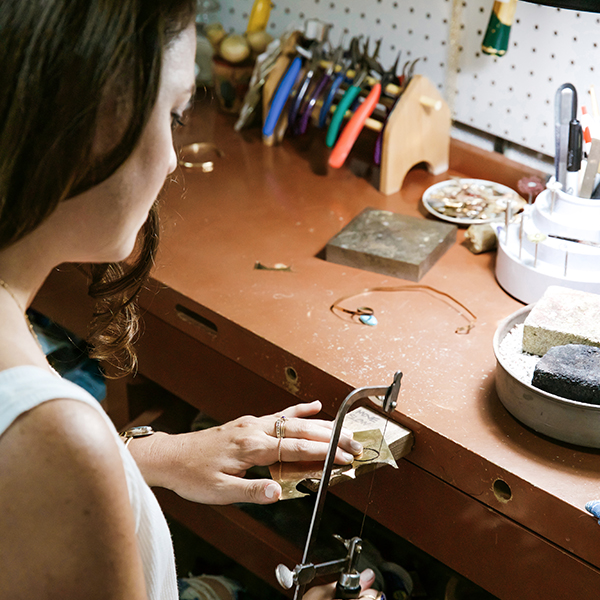 Olwen Jewelry
Olwen jewelry is designed by Corrin Carr. The pieces are gold plated and will stand up to constant everyday wear. She uses vintage stones and natural gemstones along with anything else she finds on her travels or even on the beach.
@olwenjewelry
olwenjewelry.com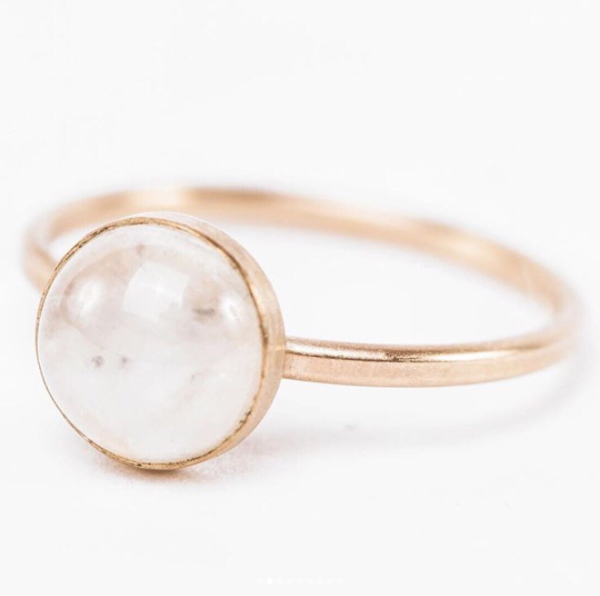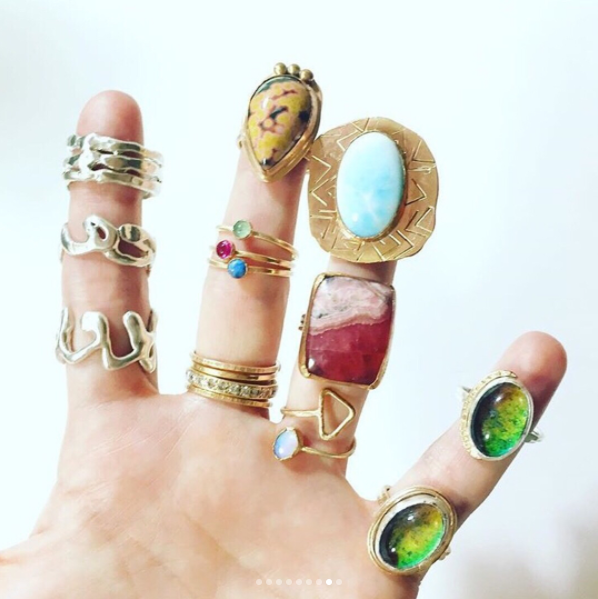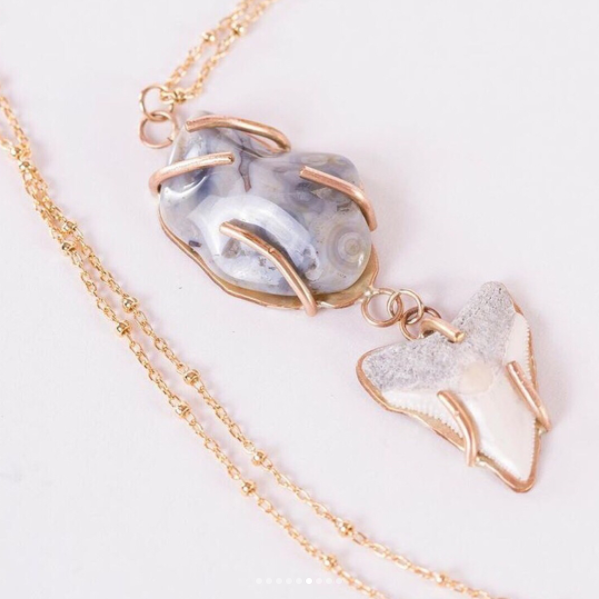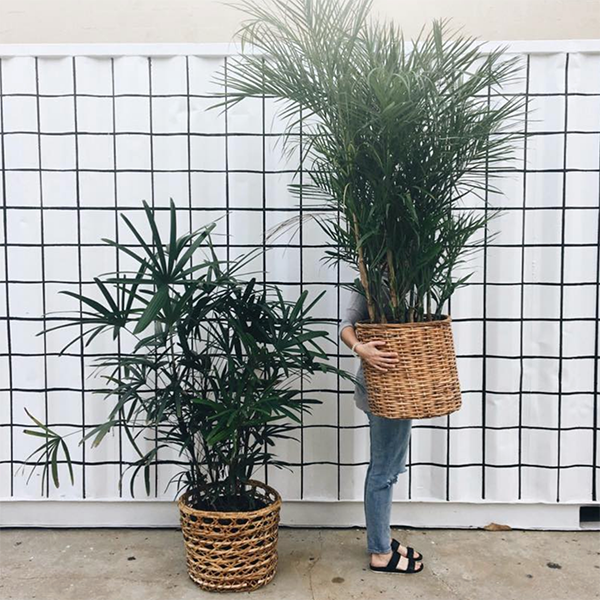 Excelsa Gardens
Excelsa Gardens is a magical 30 acre tropical plant nursery that brings The Station new plants weekly.
@excelsagardens
www.excelsagardens.com