Station Vendors
Avenue Pottery
Drift & Dwell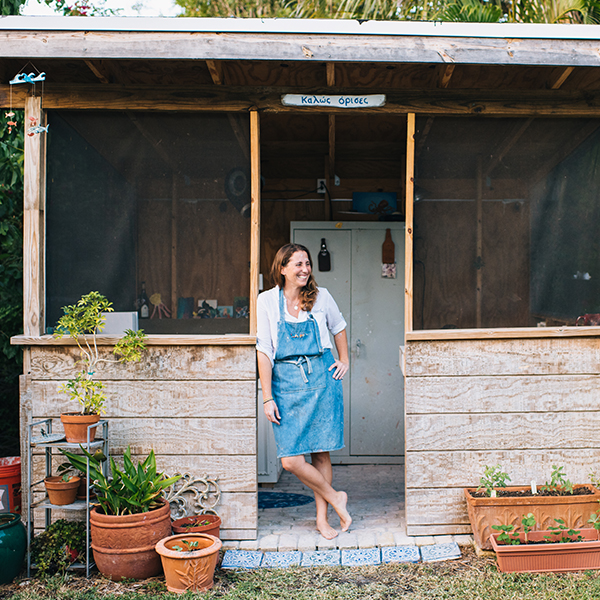 Avenue Pottery
Lani Goodrich is a self taught potter and West Palm Beach native. She makes each piece in her backyard studio and strives to create functional yet beautiful pottery.
@avenuepottery
www.avenuepottery.com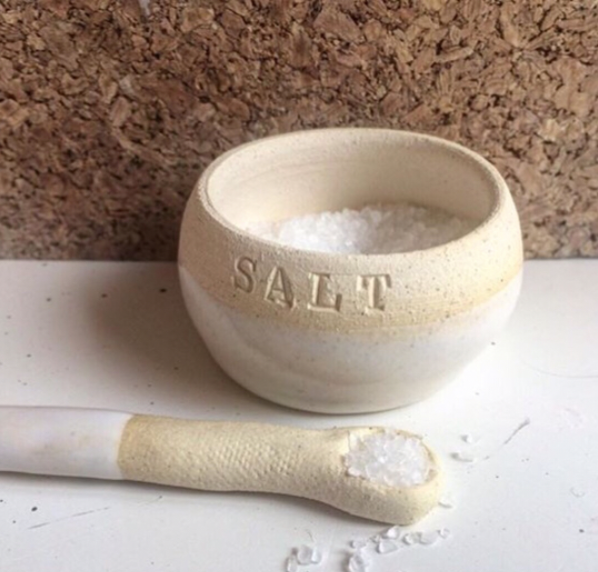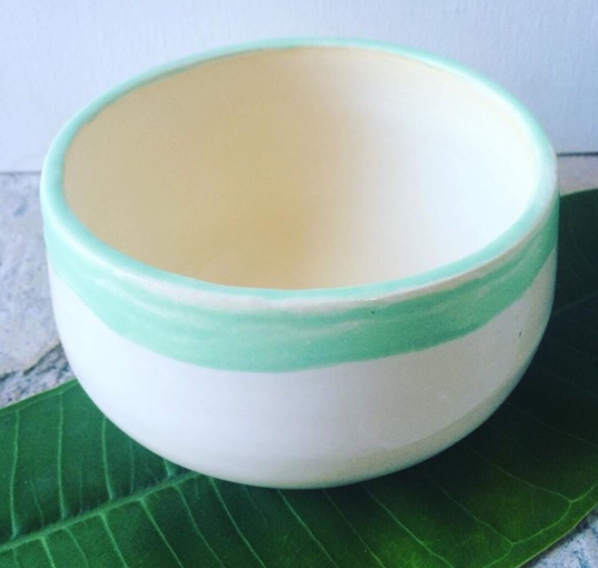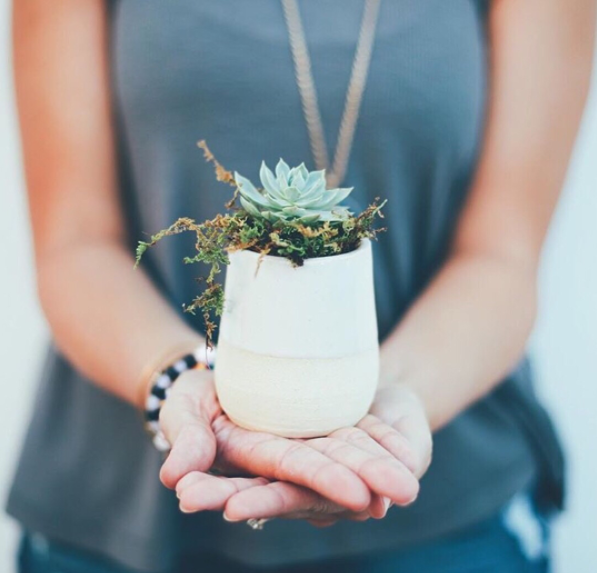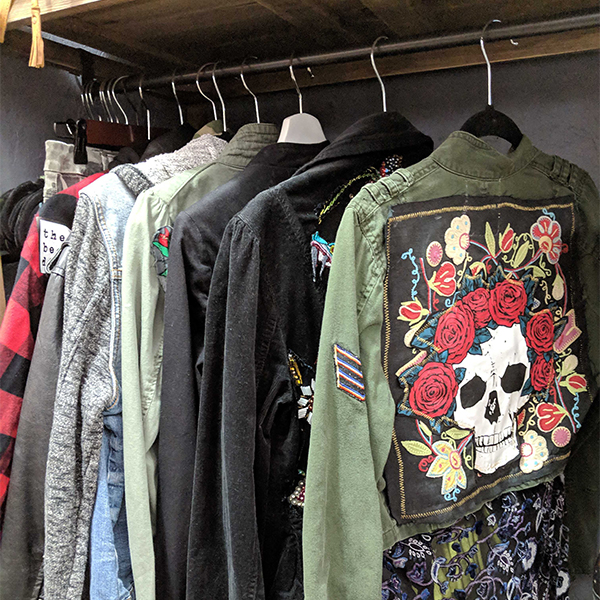 Stitches & Rust
@stitchesandrust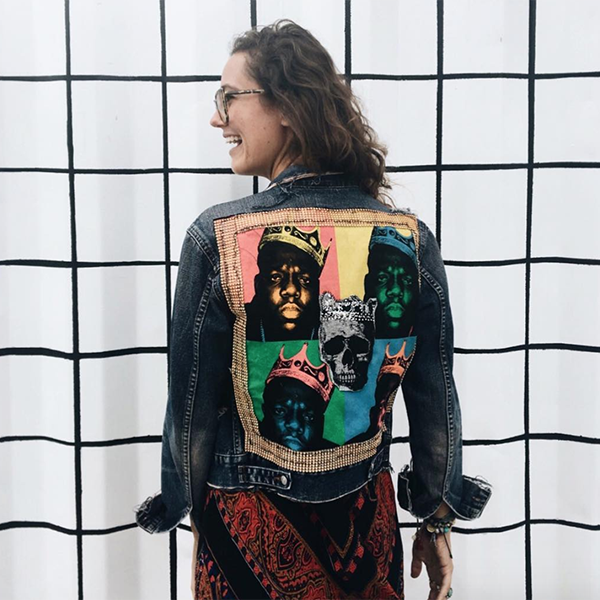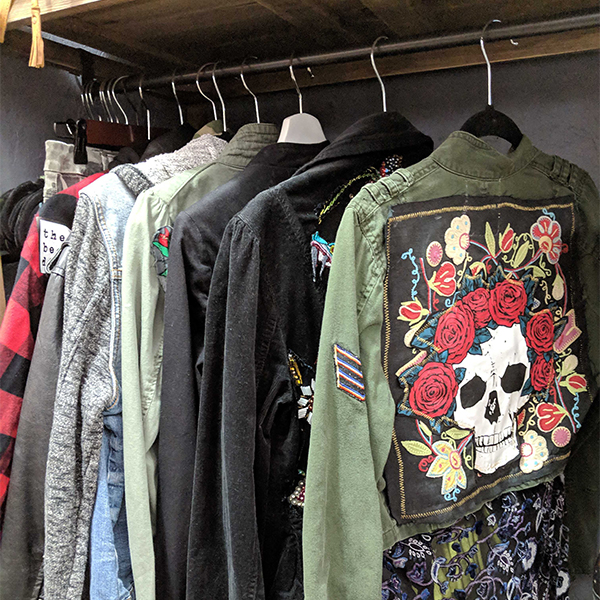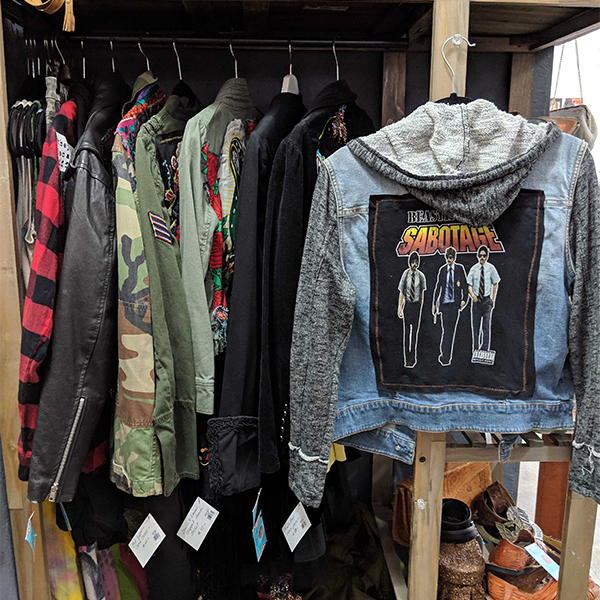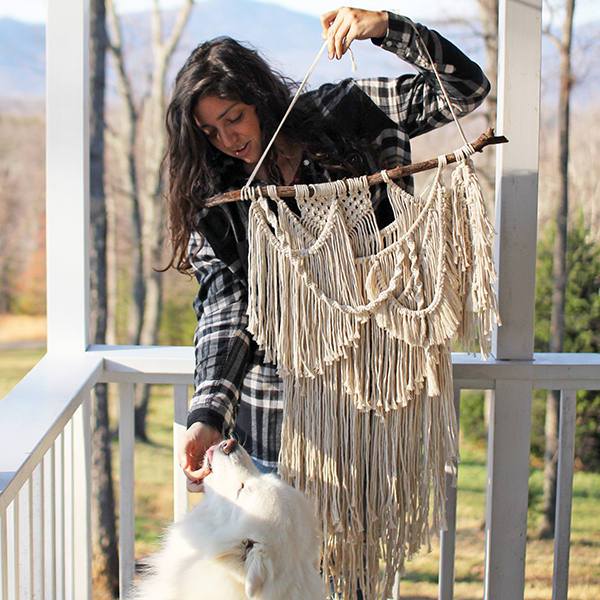 Drift & Dwell
Drift & Dwell is owned and operated by fiber and watercolor artist, Rachel Dowda. As a plant mom with a mountain heart, she is drawn to nature and simple beauty. She creates her pieces using organic materials; such as driftwood, cotton and leather.
@driftanddwell
www.racheldowda.com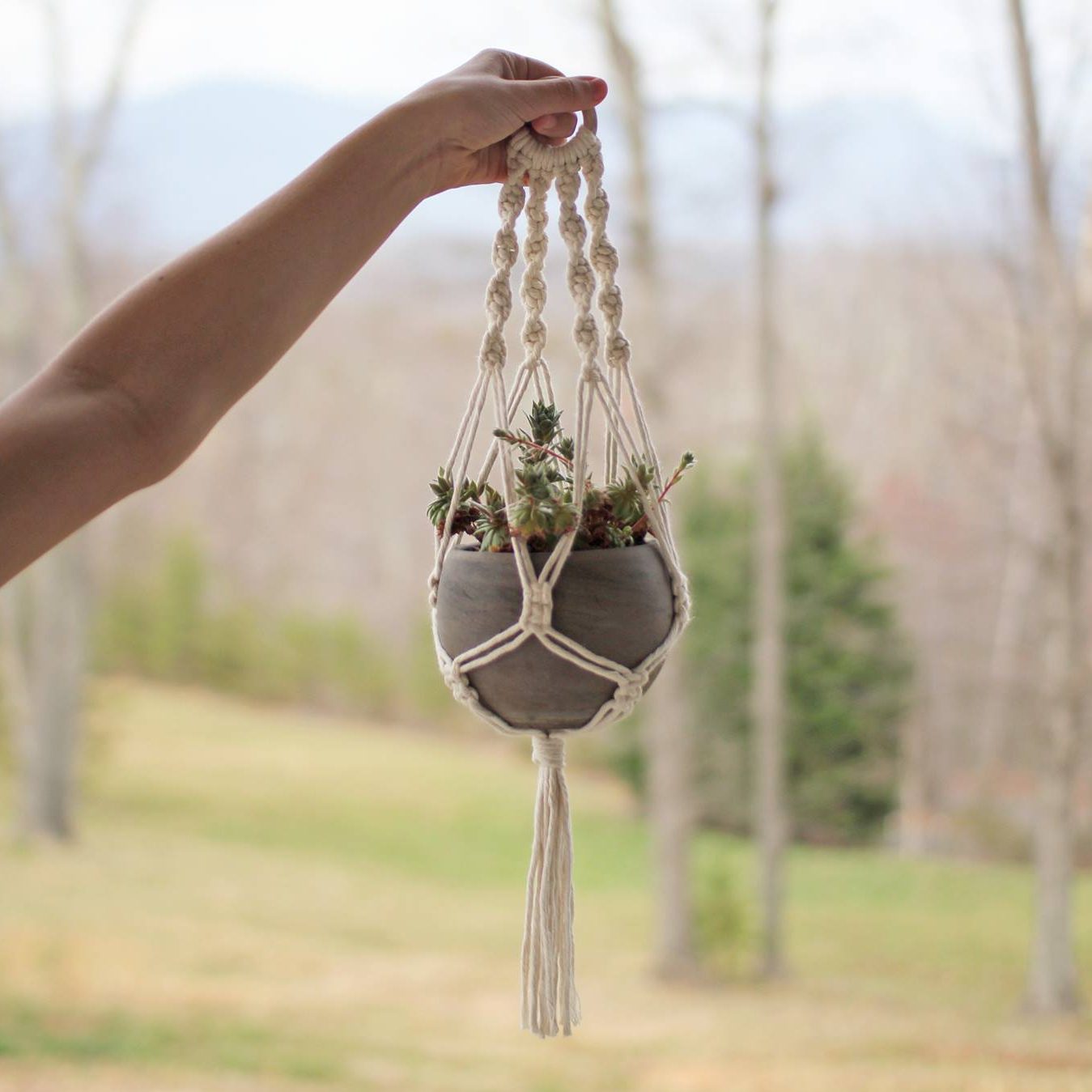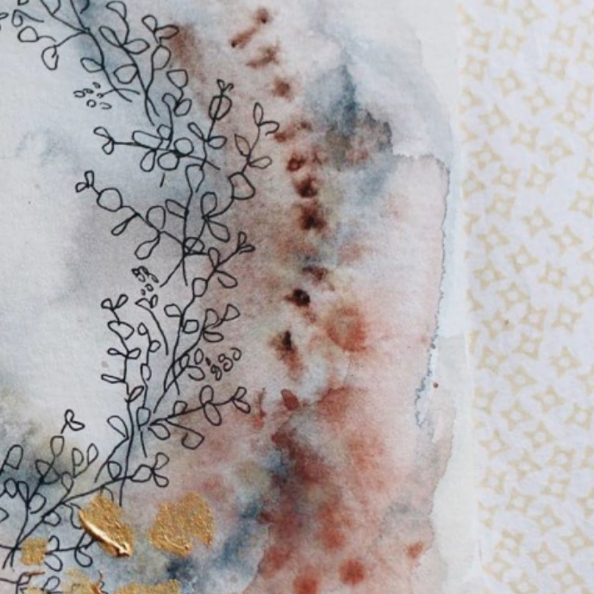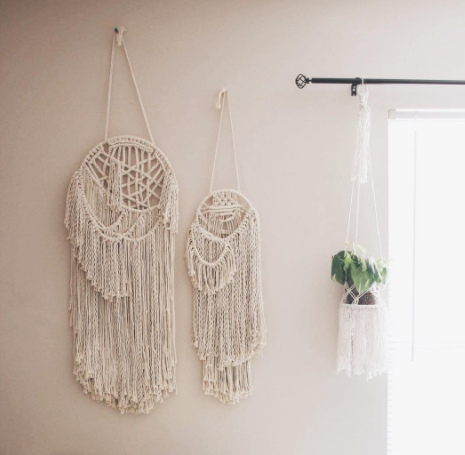 Brick & Brass
Featherstone Planters
Heartswell
The Bike Station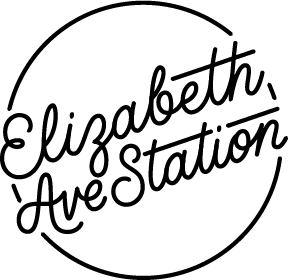 Brick & Brass
@brickandbrassco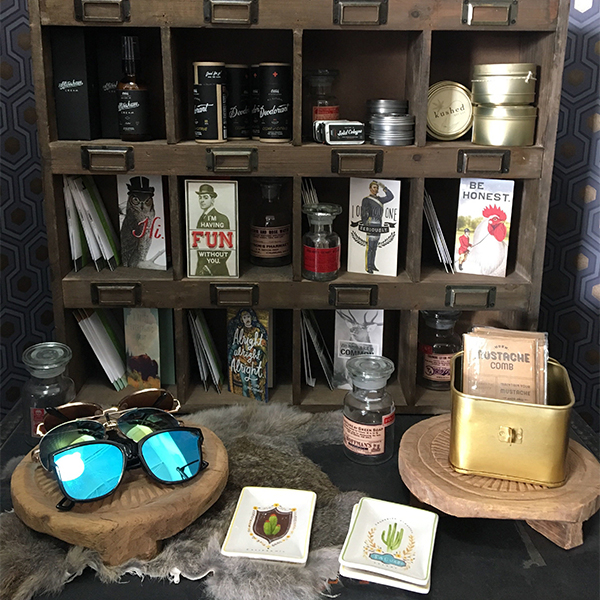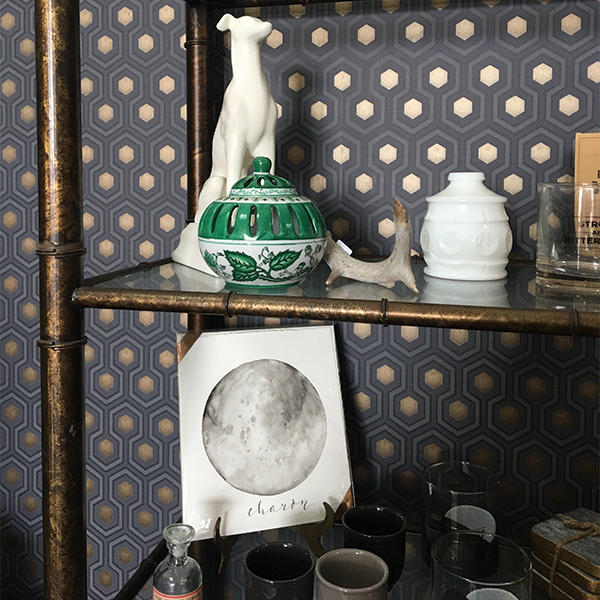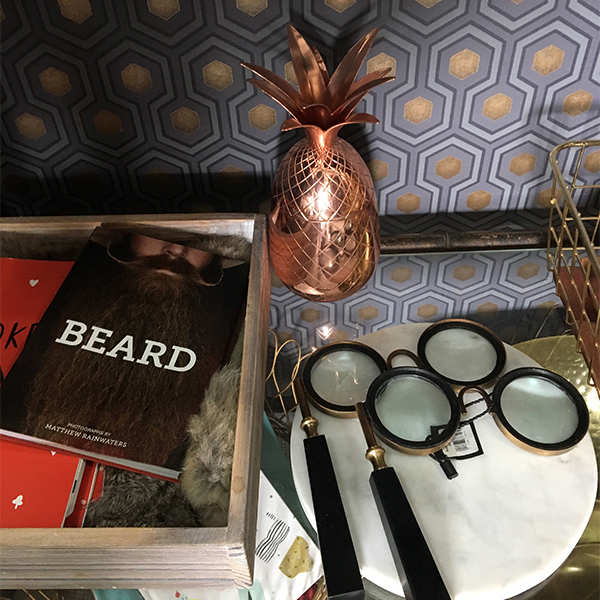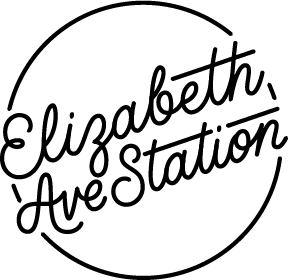 Featherstone Planters
@featherstoneplanters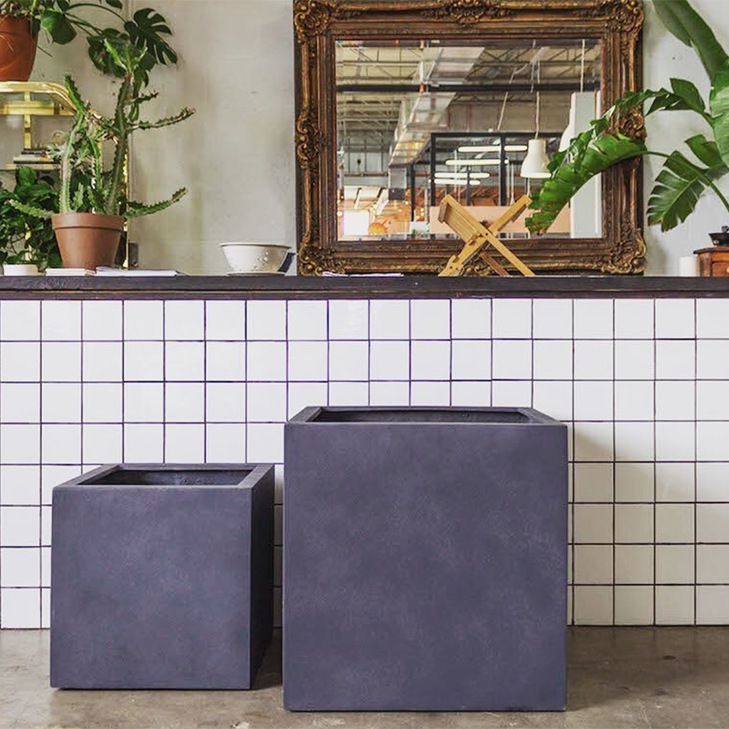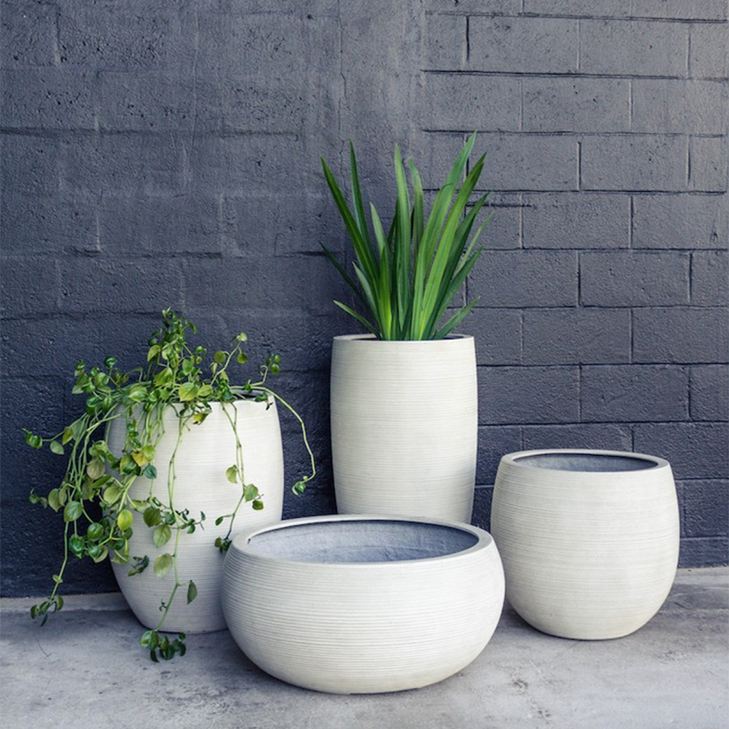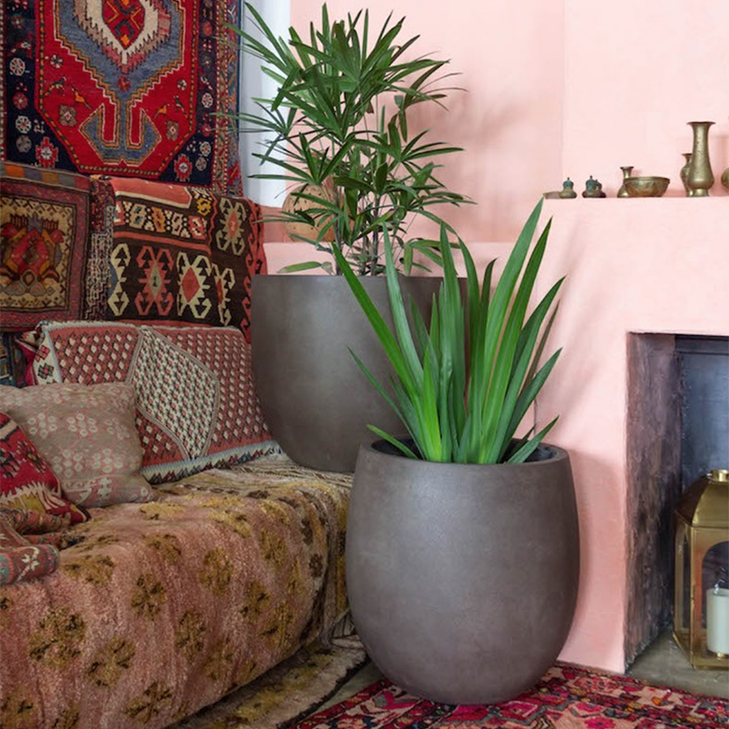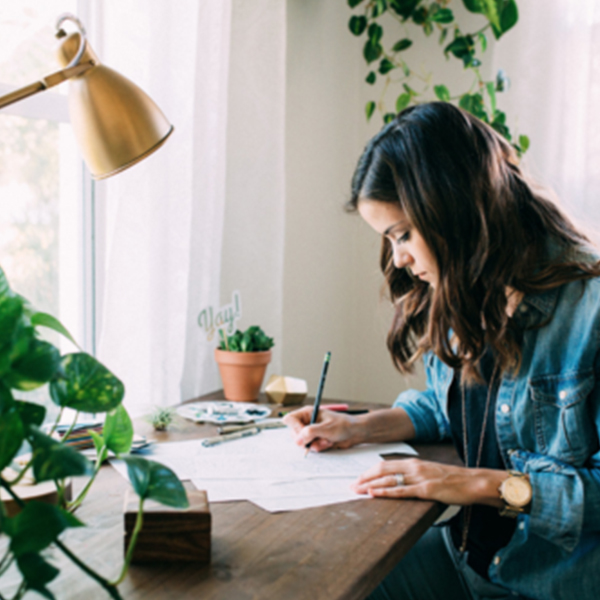 Heartswell
Renee Griffith is the owner of HeartSwell, a thoughtful stationery and design company. Her heartfelt greeting cards are the perfect way to connect with others.
@heartswellco
heartswellco.com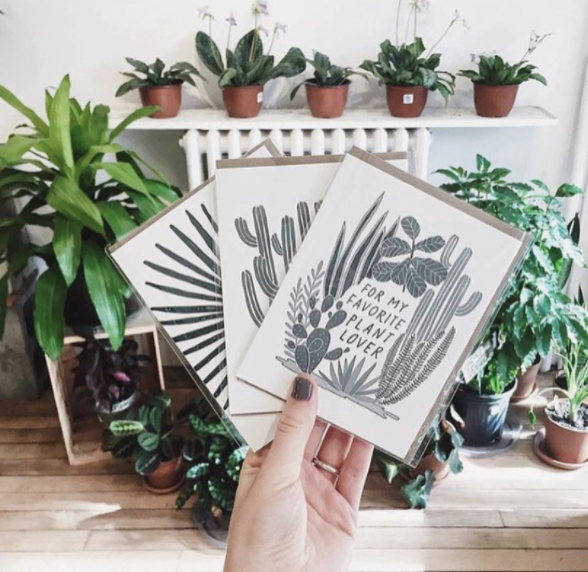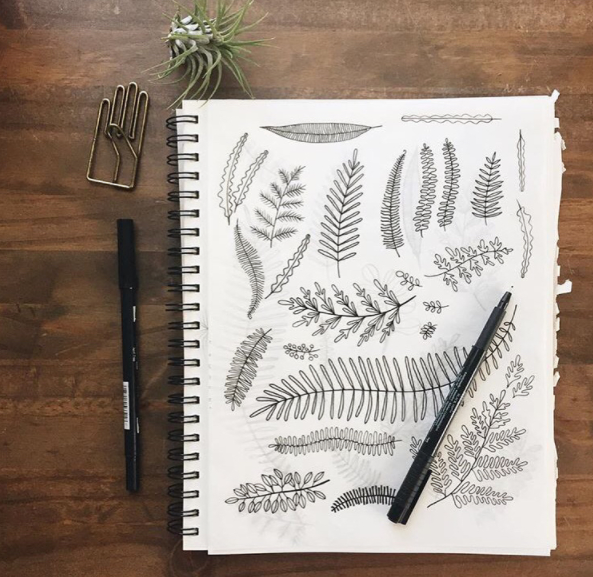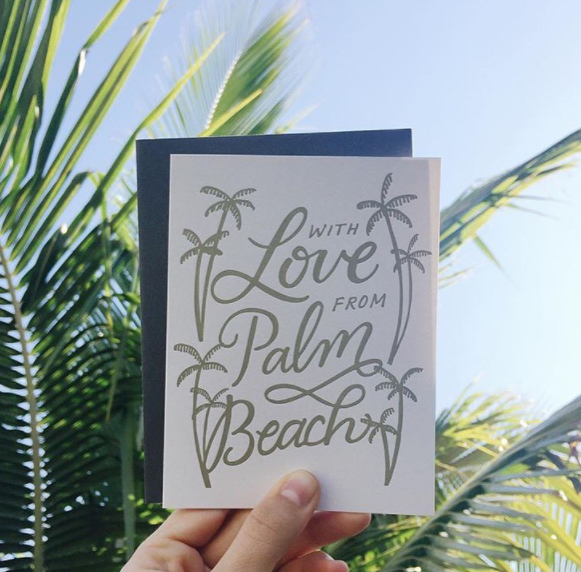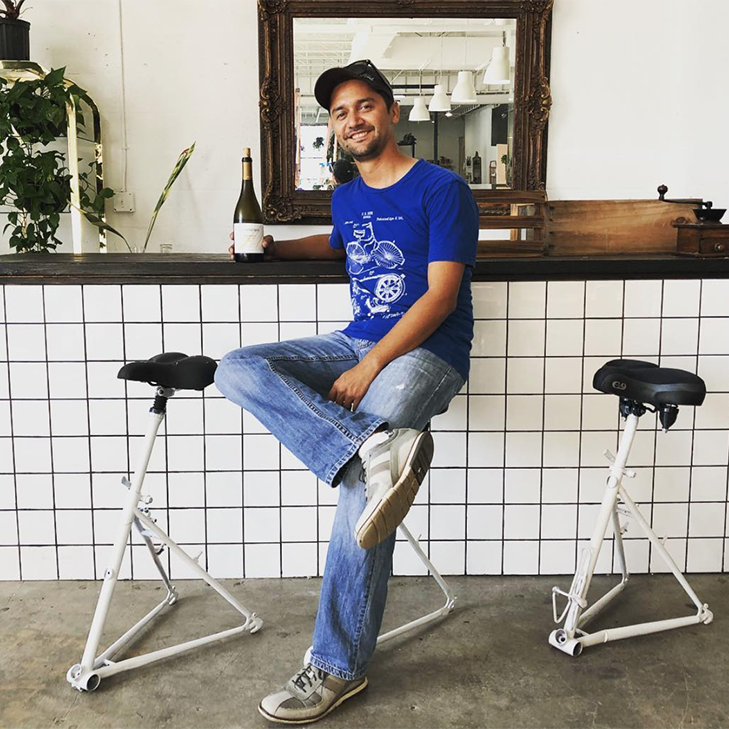 The Bike Station
@bikestationwpb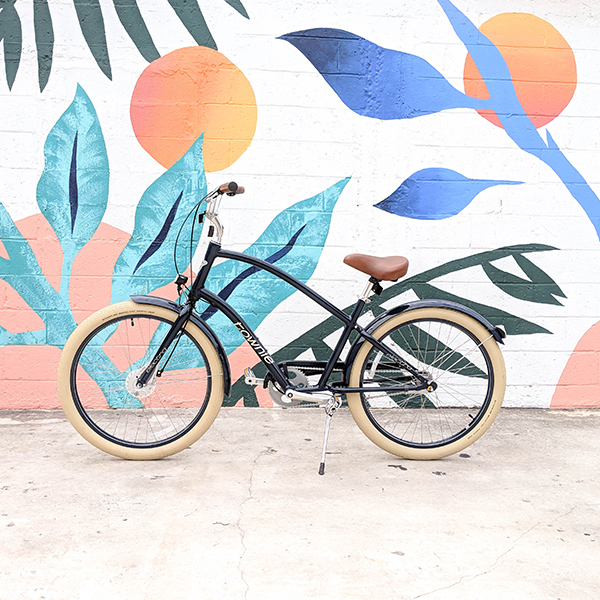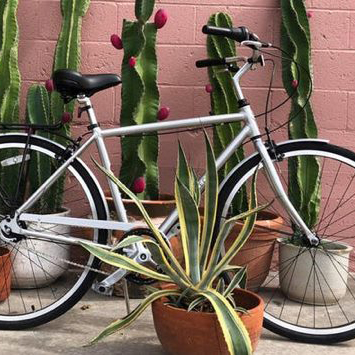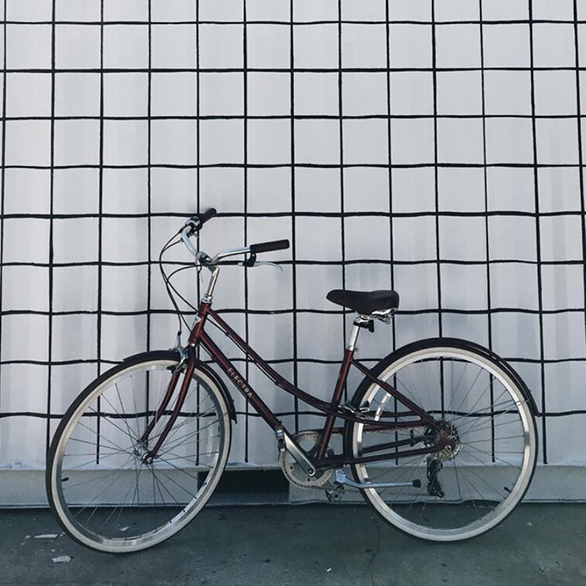 Urban Vintage
TV Head Co.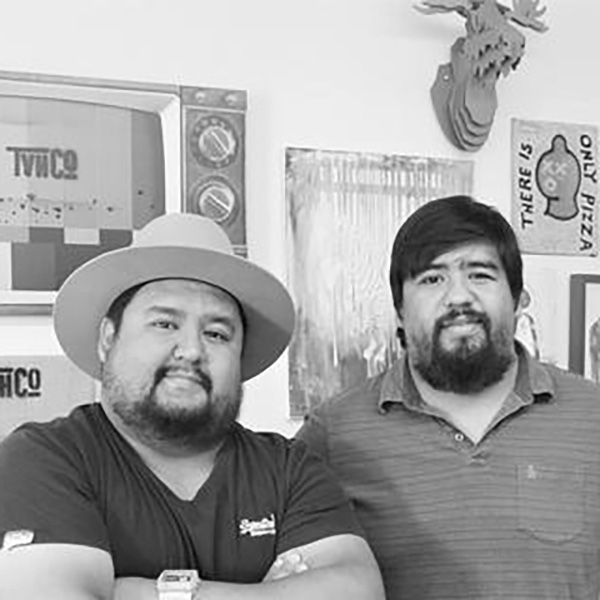 TV Head Co.
Miami based designer, vendor and manufacturer of accessories made out of repurposed materials.
@tvheadco
tvheadco.com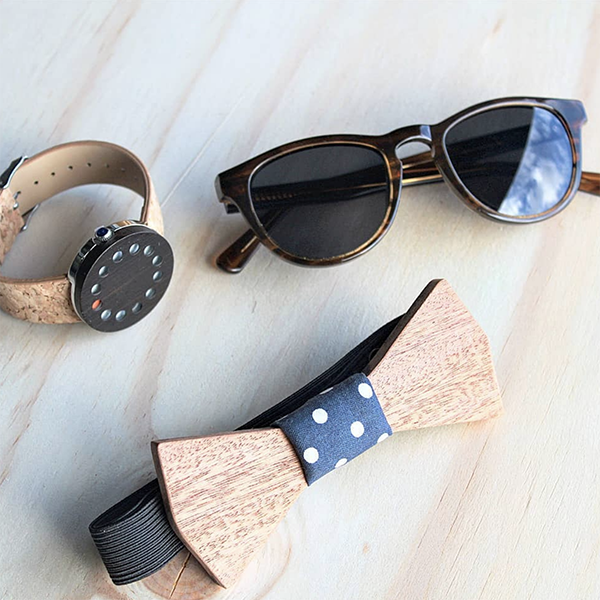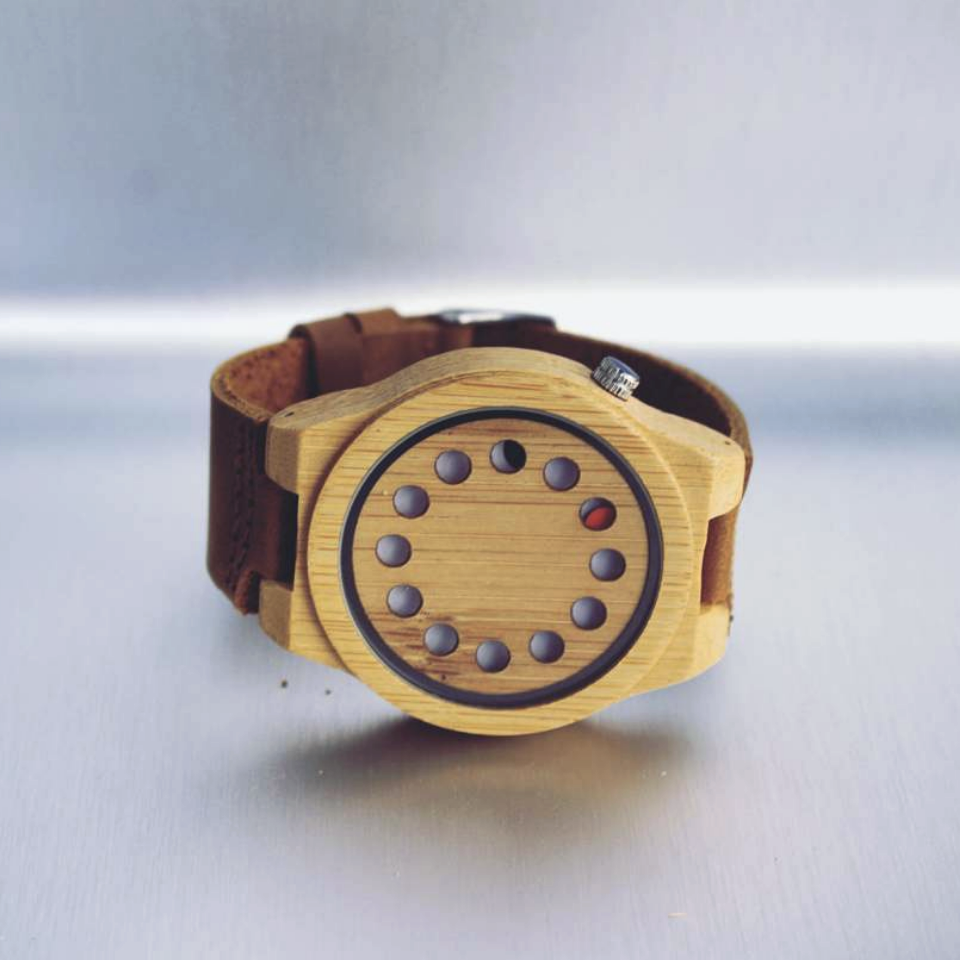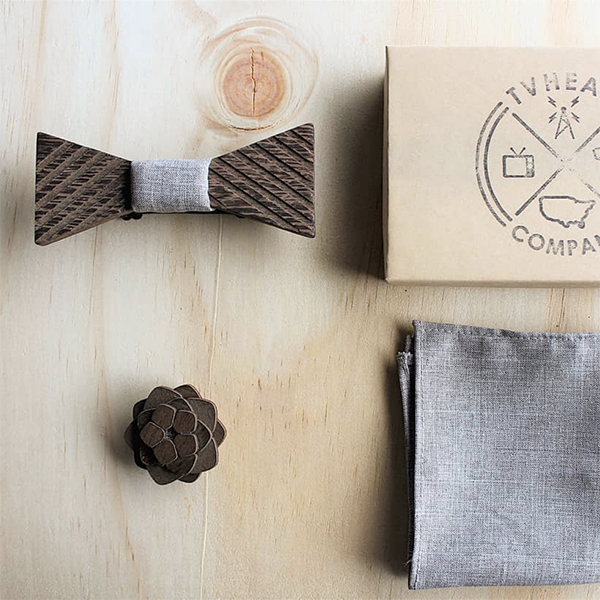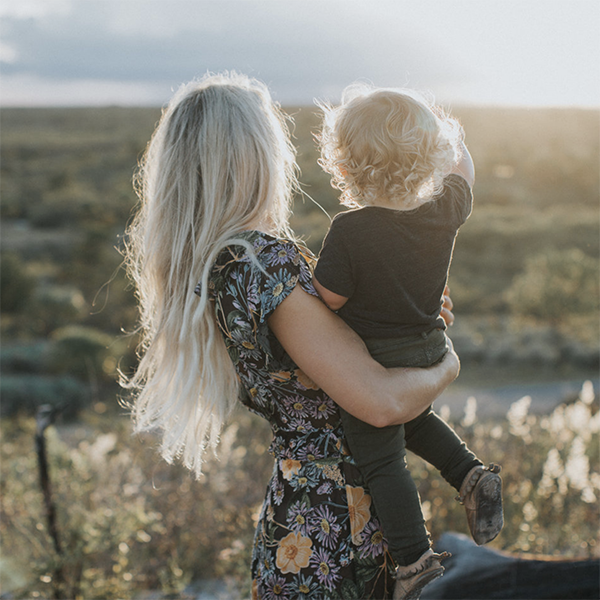 Urban Vintage
Urban Vintage started with a serious obsession with all things vintage. They carry everything from old books, brass animals and paintings, and lots of clothing!
@urbn_vintage
www.urban-vintage.net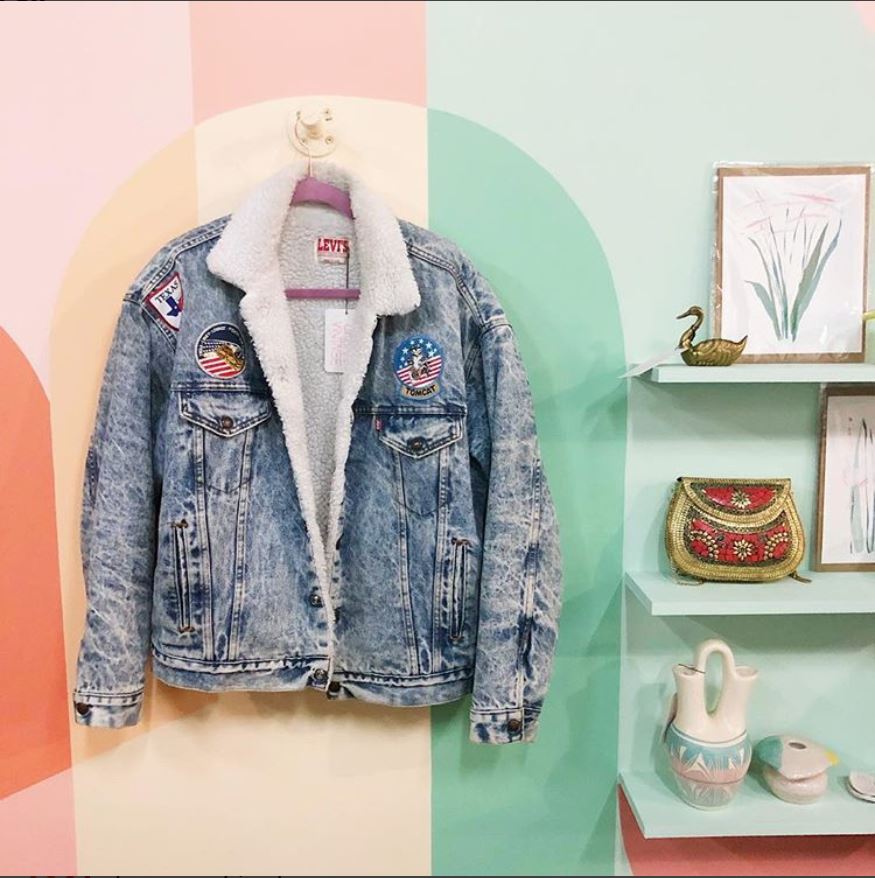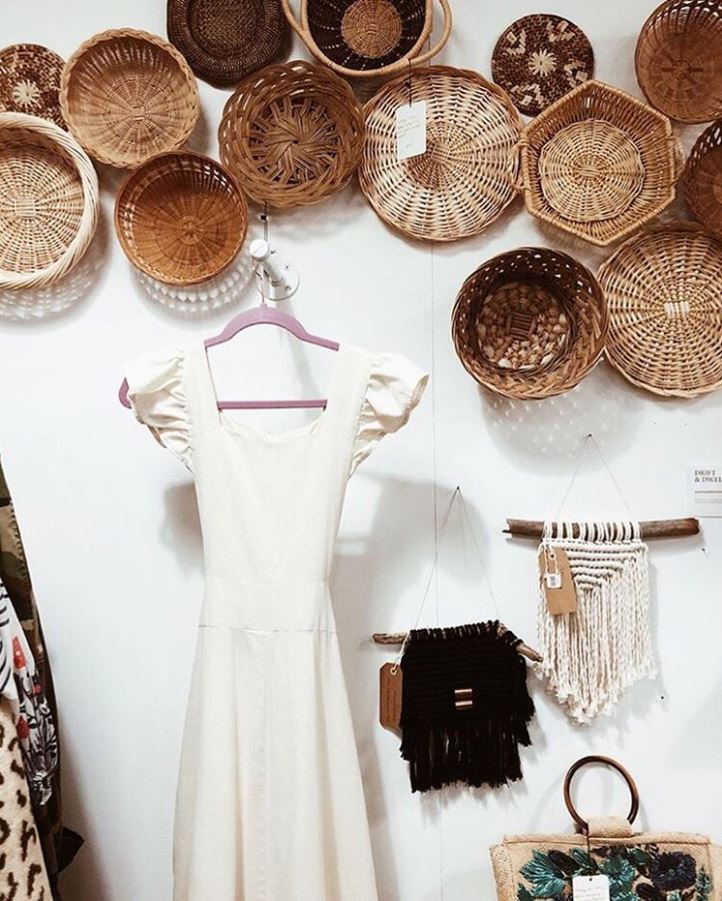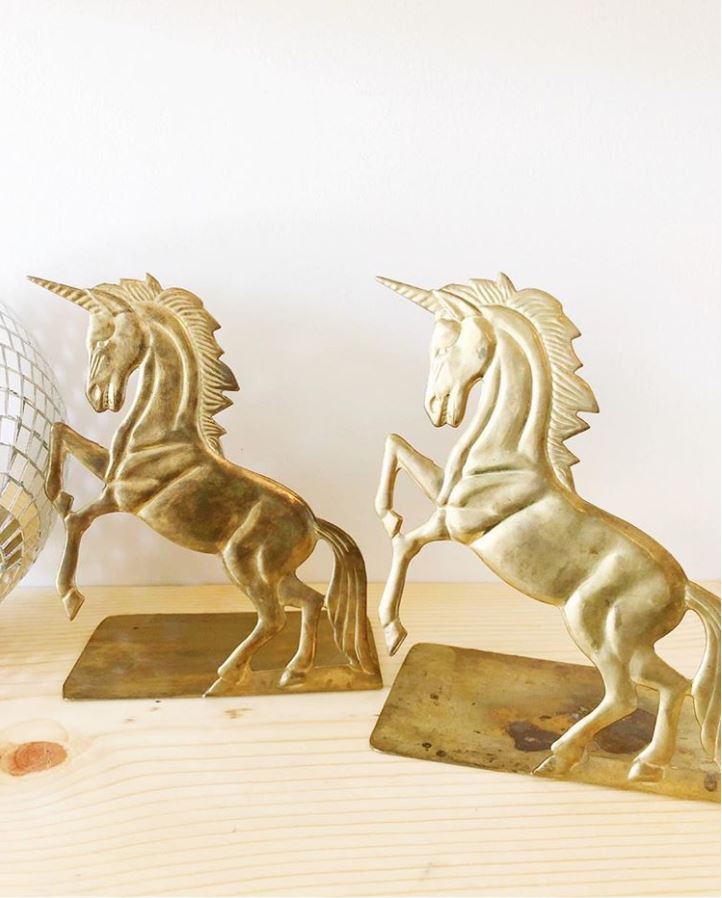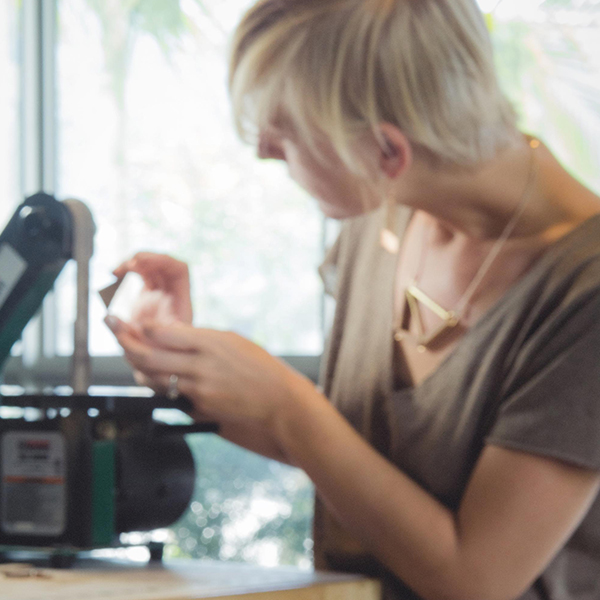 Makerware
Makerware is a 100% handmade artisan jewelry line. Aesthetically pursuing minimalism and geometry, each design draws out the beauty of industrial materials such as wood, copper and brass. Each piece is finished with quality, high grade jewelry metals and findings.
@makerware
www.makerware.design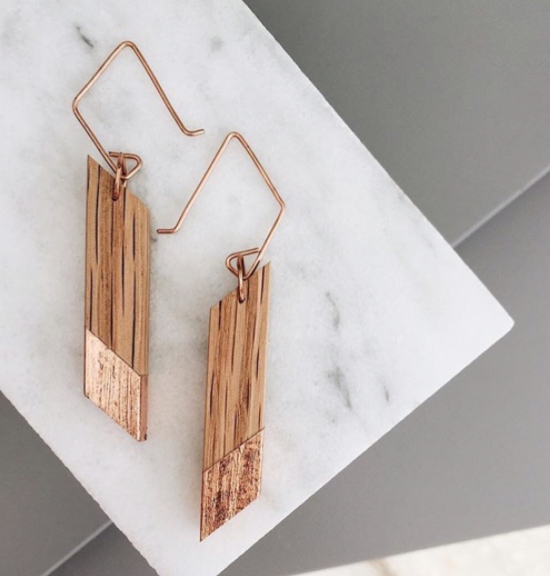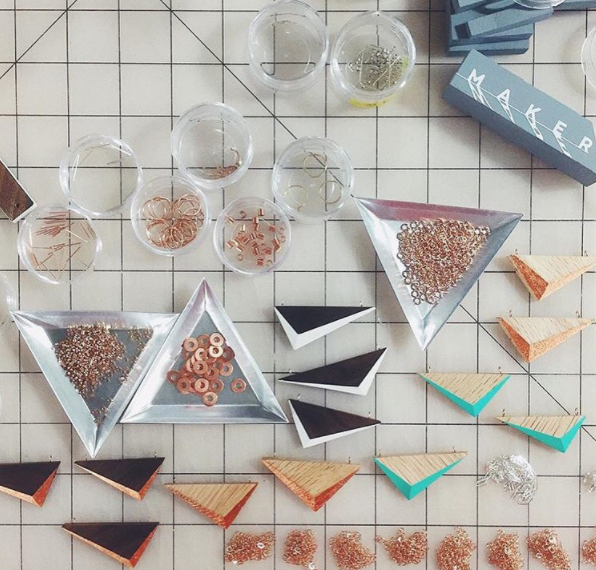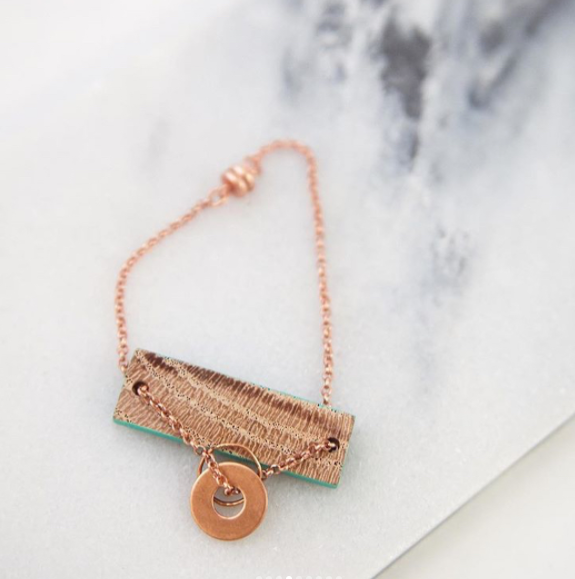 Global Curatorial
The Wild Lily
Bohemian Groove On The Move
Sardonyx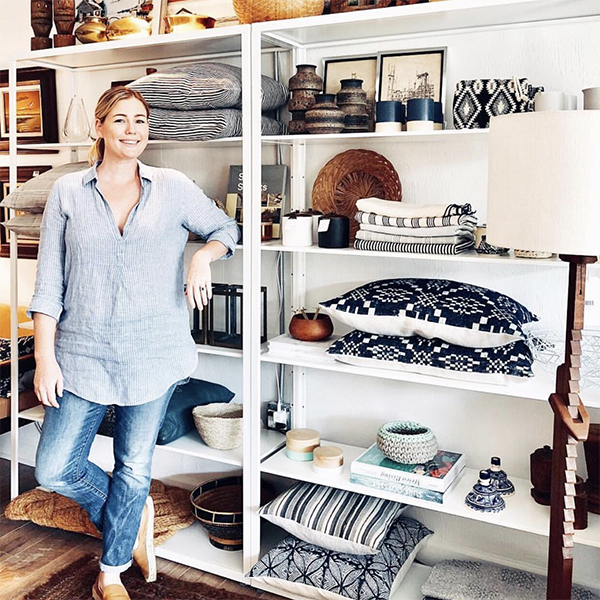 Row House
Rowhouse is a collection of home decor, furniture and vintage accessories, gifts & goods.
@rowhouse_shop
rowhouseshop.com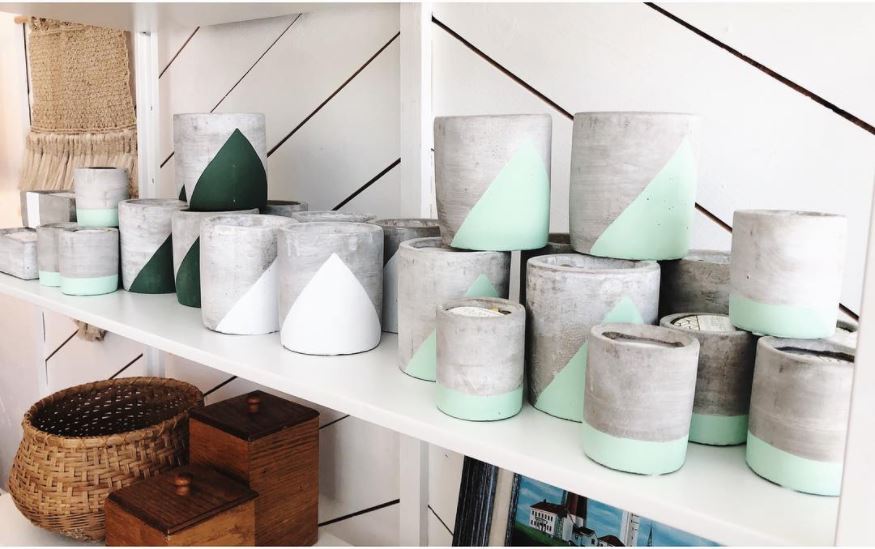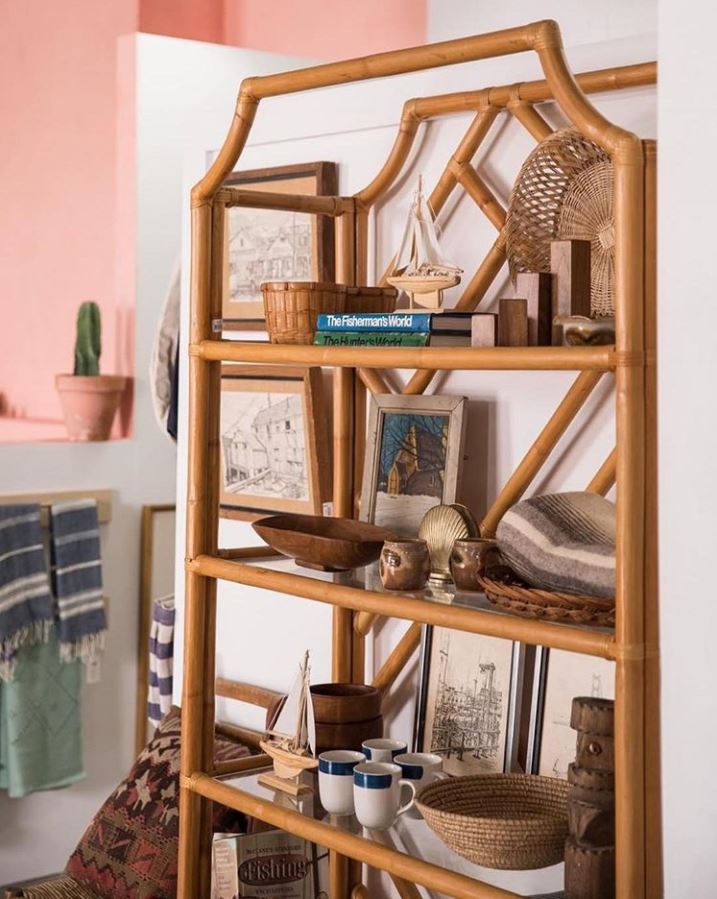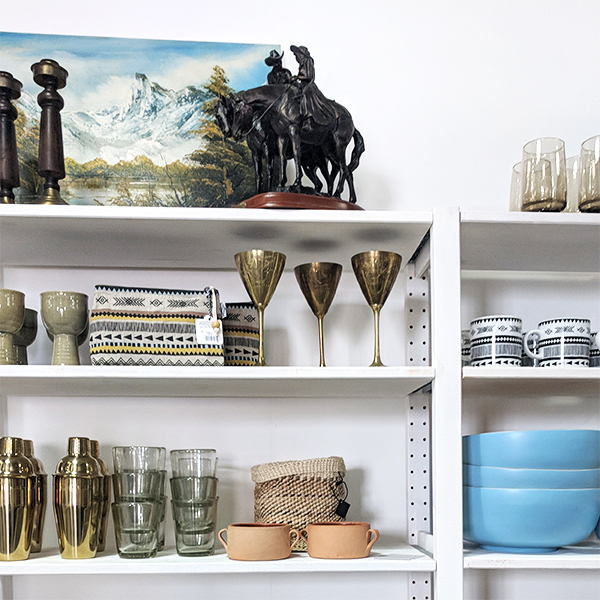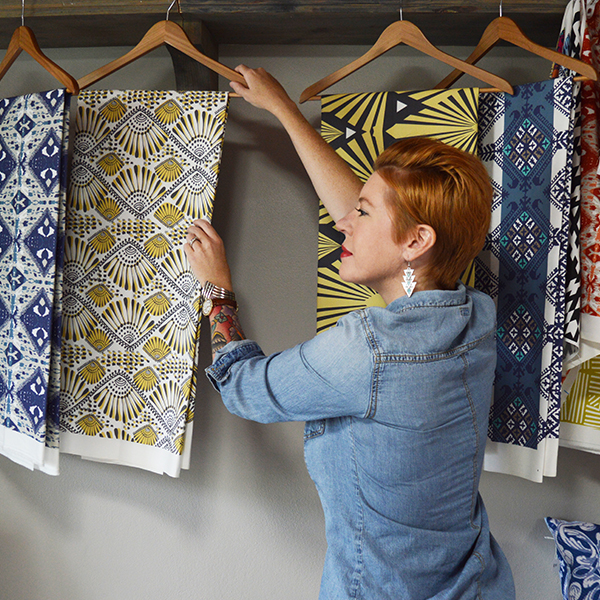 Article80
Article 80 is a print design house. Designer Nicole Blanks creates all prints and offers a variety of vintage inspired textiles by the yard as well as handmade home goods which lend a hand in making your space truly unique.
@article80
article80.com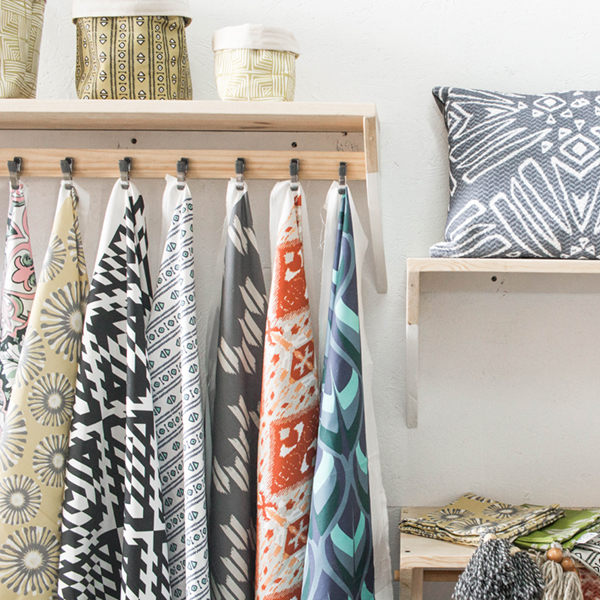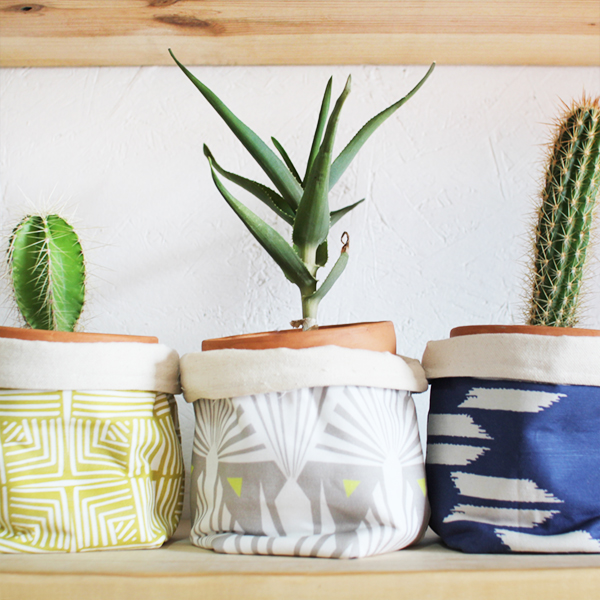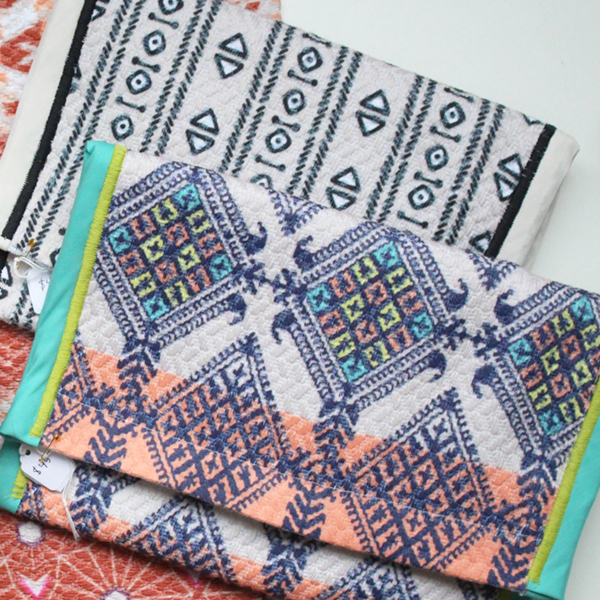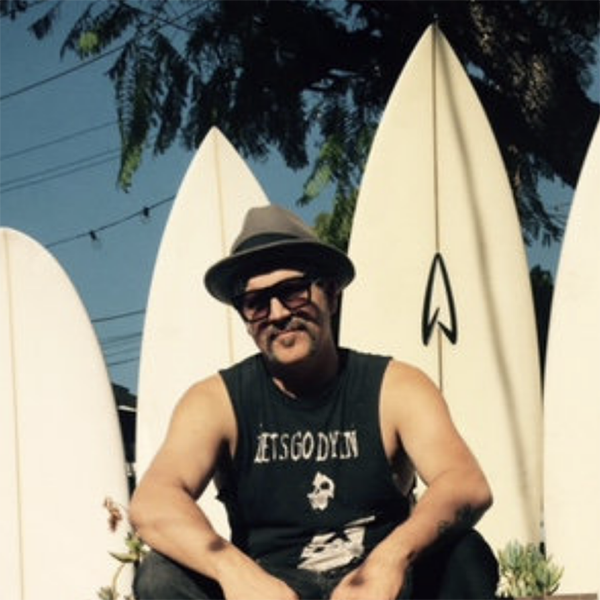 Grease & Glory
Grease & Glory shares a part of history with a retrospective of the past and present through selling vintage shirts & collectibles.
@greaseandgloryvintage
www.etsy.comshopGreaseandGlory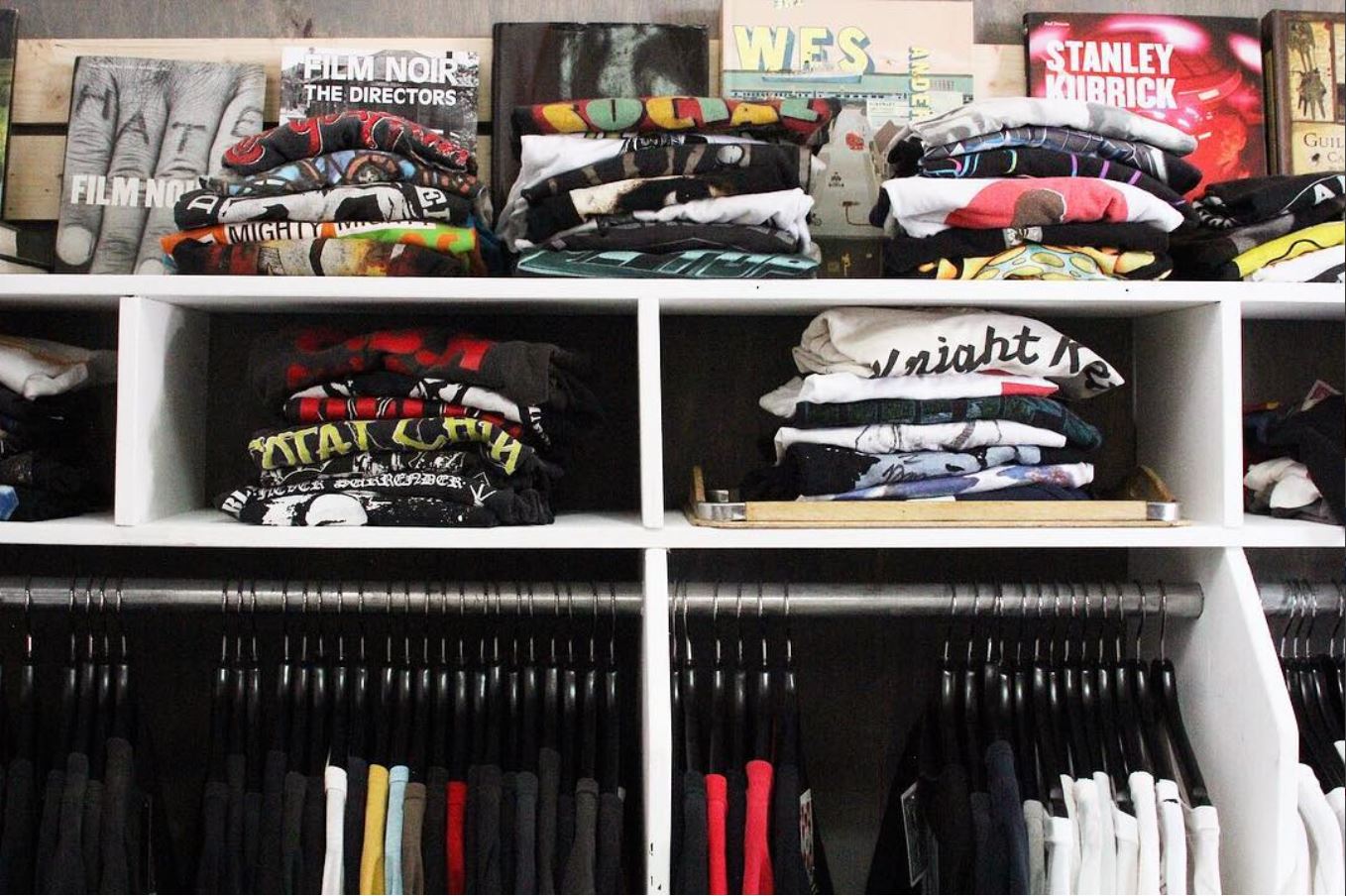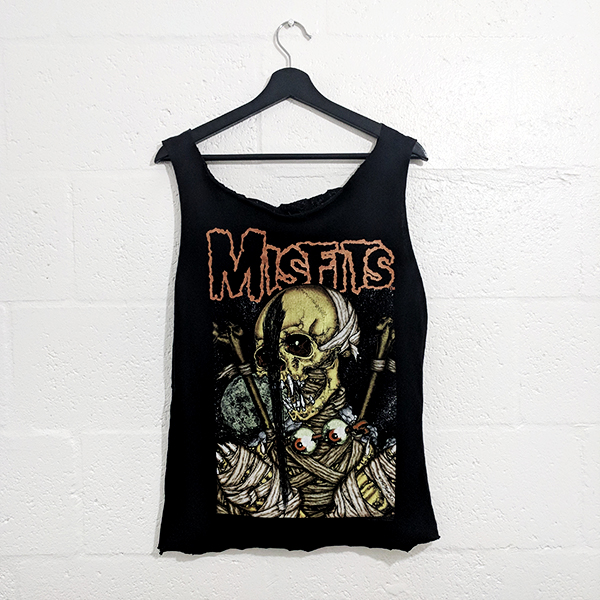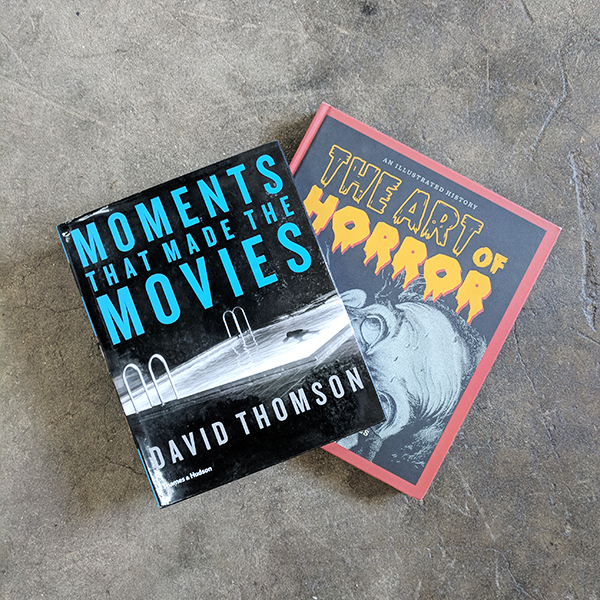 Olwen Jewelry
Excelsa Gardens
Rust & Wax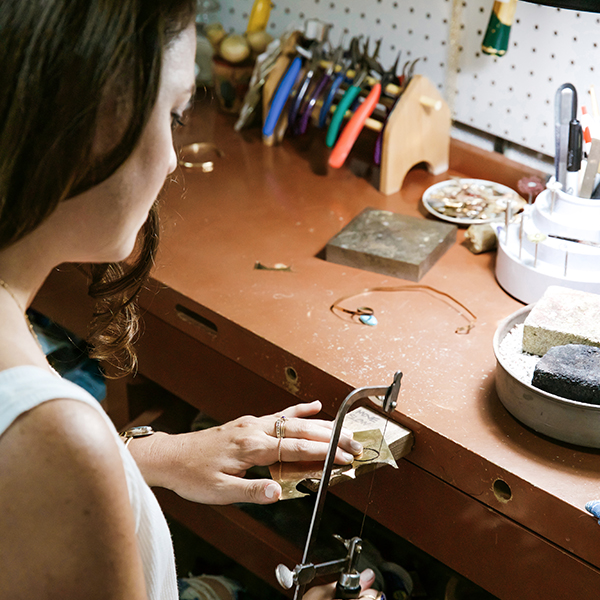 Olwen Jewelry
Olwen jewelry is designed by Corrin Carr. The pieces are gold plated and will stand up to constant everyday wear. She uses vintage stones and natural gemstones along with anything else she finds on her travels or even on the beach.
@olwenjewelry
olwenjewelry.com